Great and Ghastly Events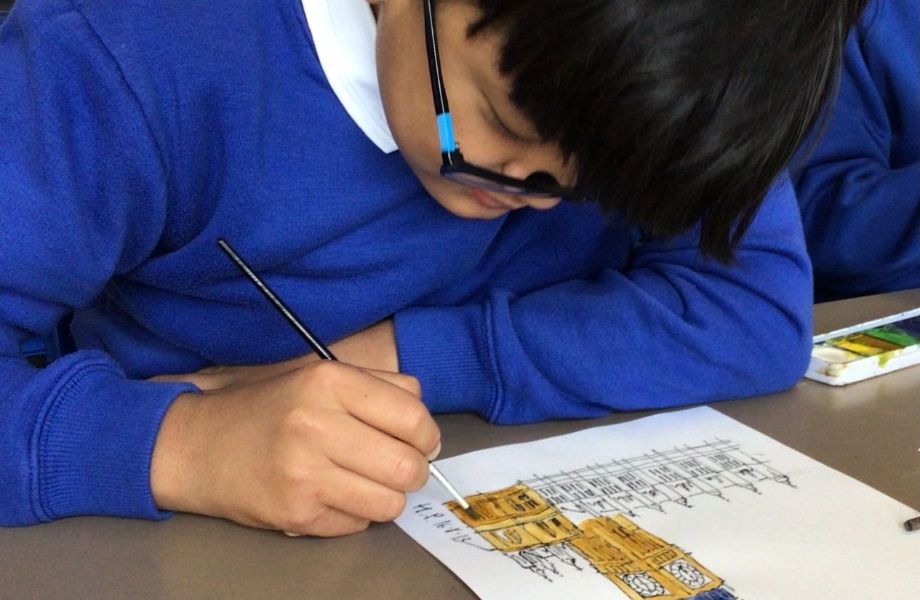 Rhine Class have had an amazing day immersed in their new topic, 'Great & Ghastly Events.' Each week they will study an event & today was Guy Fawkes Night.
They learnt how Guy Fawkes Night originates from the Gunpowder Plot in 1605 and that Guy Fawkes was arrested while guarding explosives the plotters had placed beneath the House of Lords.
The day included a rotation of activities: analysing sources of evidence to find out more about the plot and plotters, learning by heart the traditional Bonfire Rhyme, creating fireworks in a jar (don't worry very safe!) firework art, and code breaking.