Cityscapes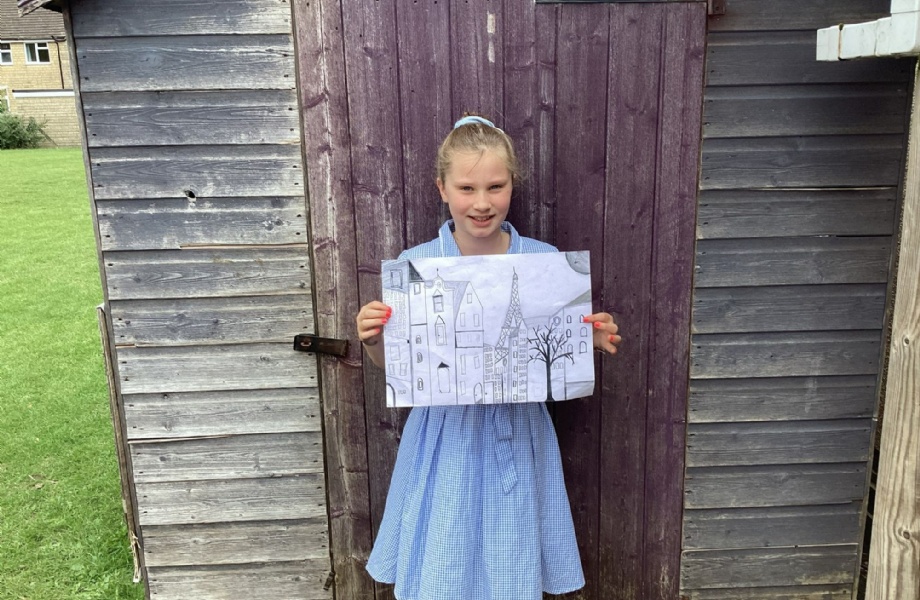 This term in art Rhine class have explored cityscapes and studied work from a range of artists including Yvonne Jacquette, an American painter who is famous for her aerial cityscapes.
We learnt that cityscapes are the urban version of landscape paintings and often they are streets, buildings and skylines.
Do you know what photorealism and hyperrealism are - some of us like the more realistic cityscapes that showed emotion and feeling such as Richard Estes'.
Finally the children then enjoyed designing their own cityscapes, some distorted some including skylines and some including aerial views.