Taking Time Out To Just Be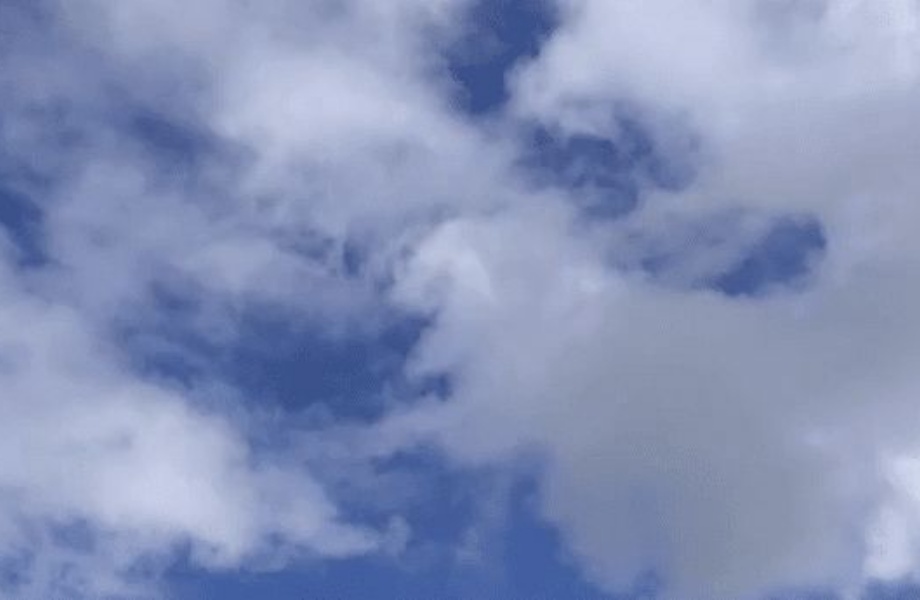 With so much going on around us in the world, sometimes we can forget to just stop and be.
This week is Children's Mental Health Week and one of the activities we have enjoyed most is 'cloud gazing'.
We shared the story 'Hi Clouds' in the class and with the children who are learning remotely and then went to see for ourselves what appeared in the sky.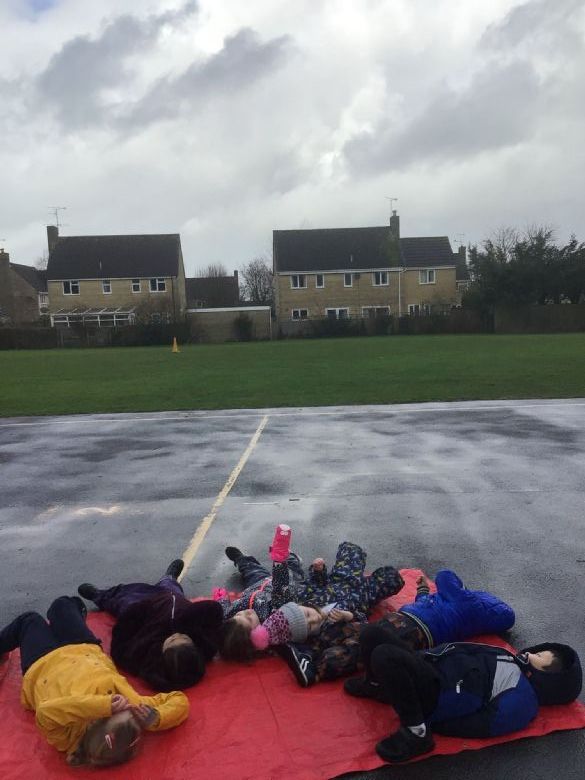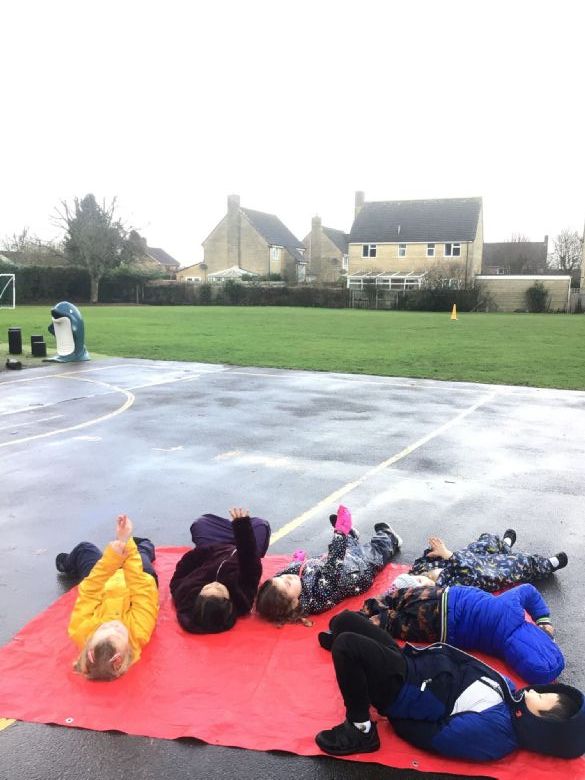 These are some of the things that we spotted: "sheep, lots of lying down sheep", "a hot chocolate with cream on the top", "Santa's beard", "a bunny with bunny ears", "wheels" , "a buffalo" and we all saw this one....
a dragon!!!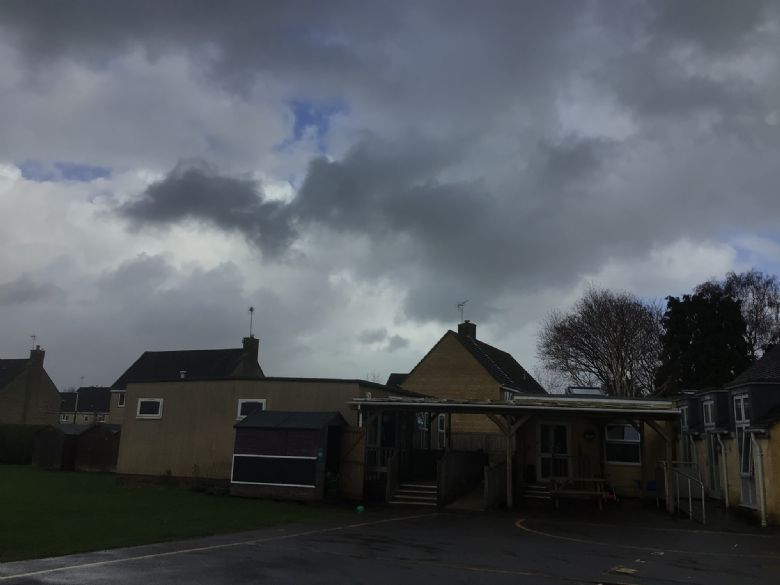 Please enter some content for your news story here.