Deep sea diving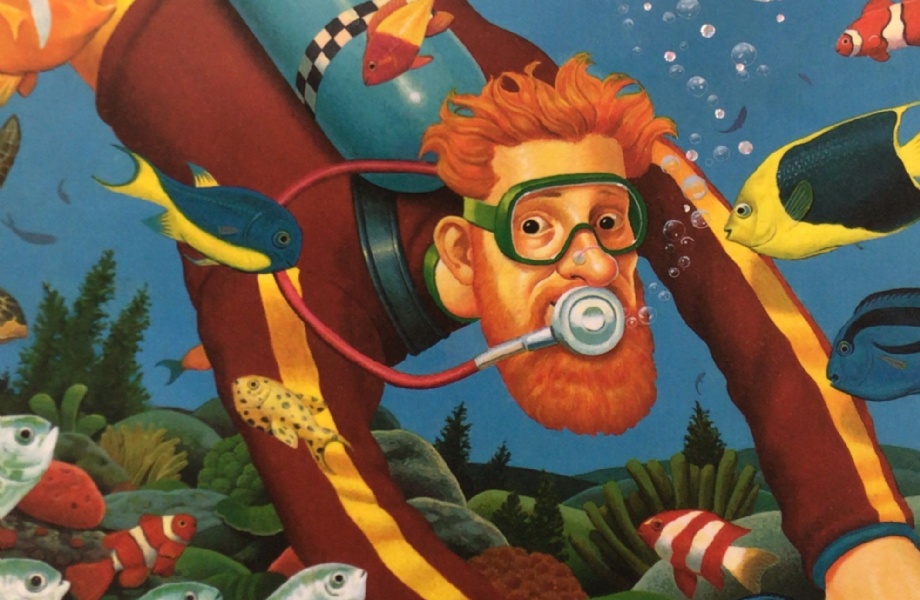 Inspired by the story 'Dougal's Deep Sea Diary' by Simon Bartram, we decided that exploring the ocean would be great fun, but that a submarine would mean that we could all go together...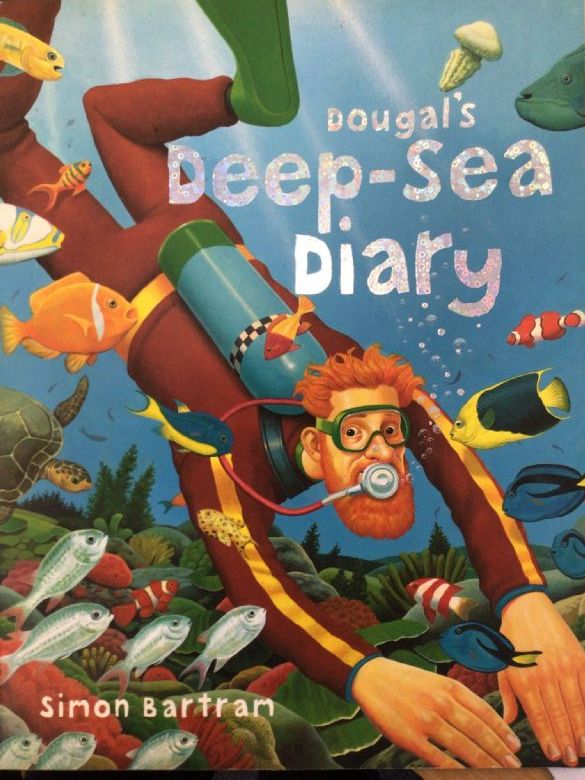 So, we set about building our very own submarine ...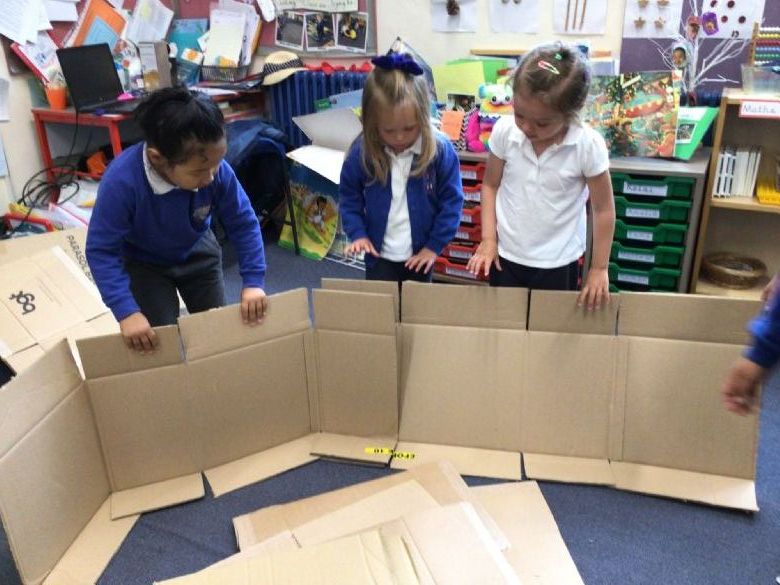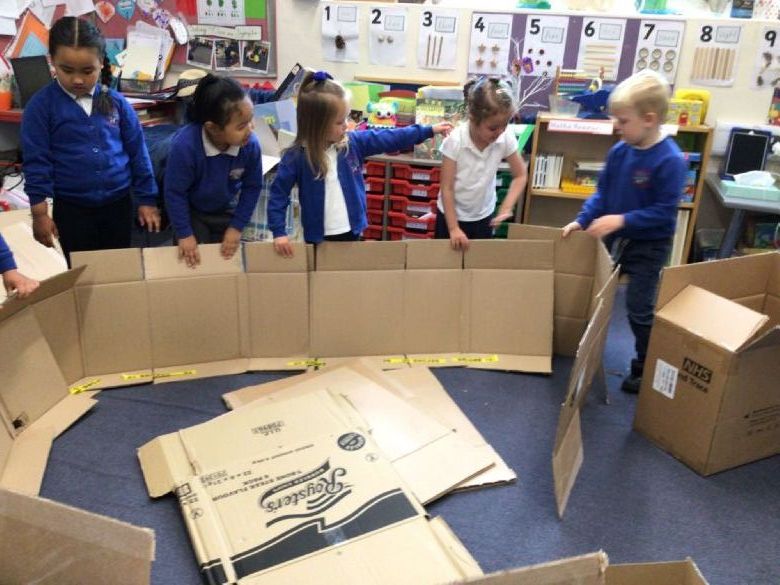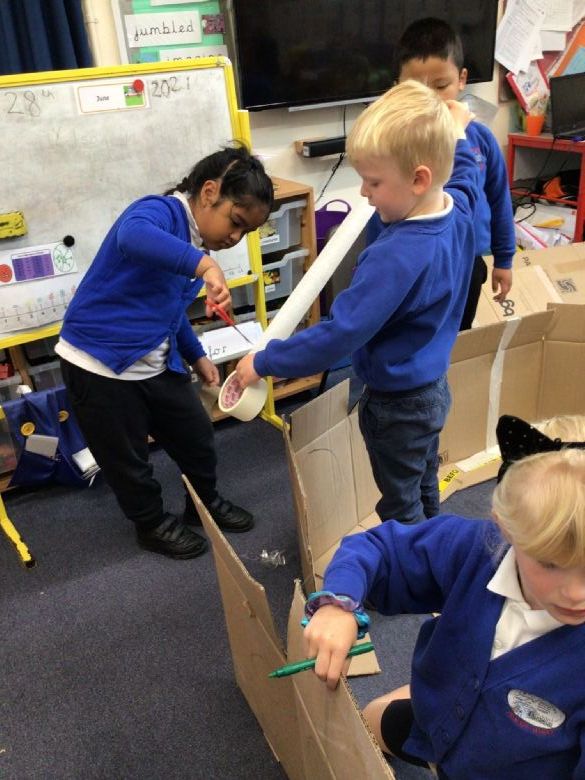 securing the sides...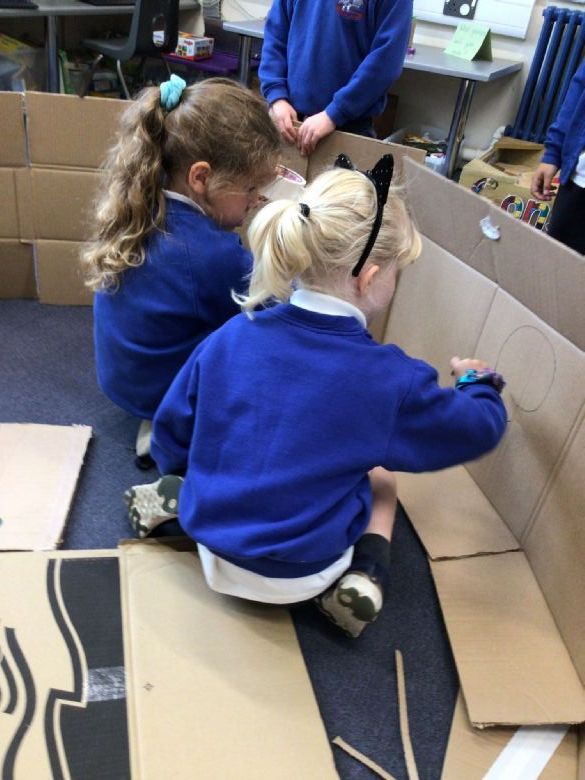 adding in the portholes ...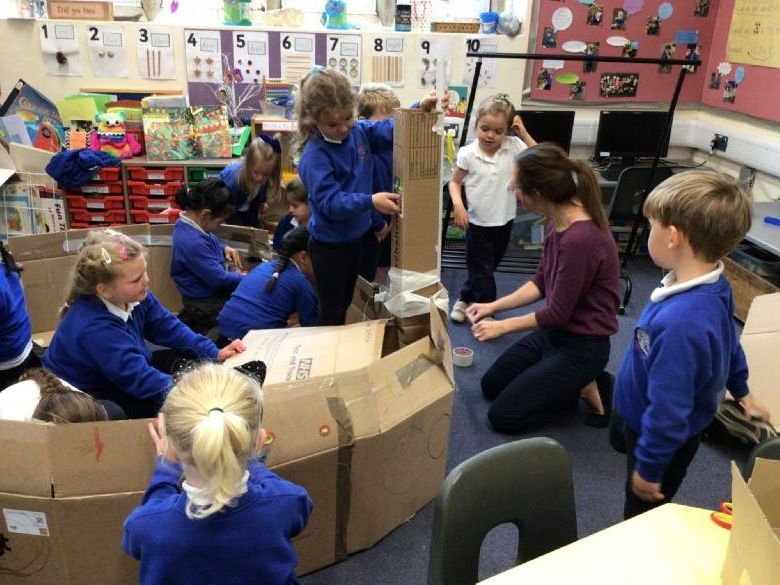 and periscopes...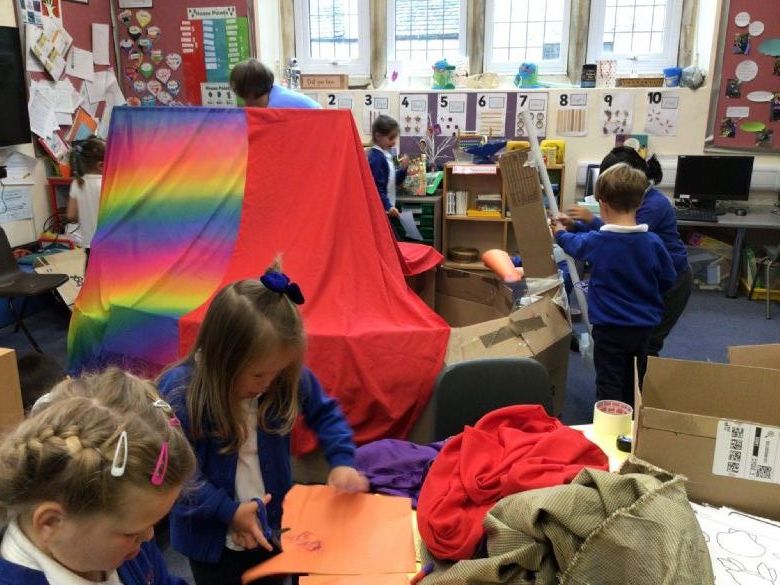 then finally, a roof!
We made ourselves tickets for this amazing voyage ...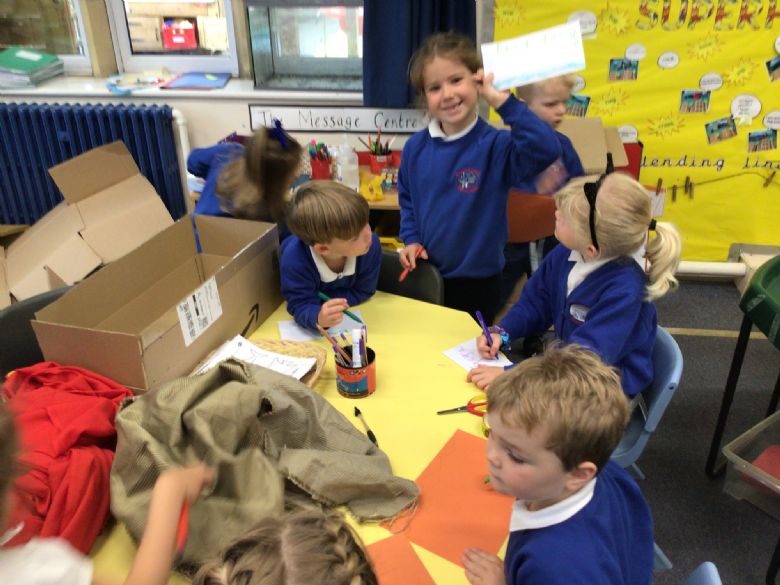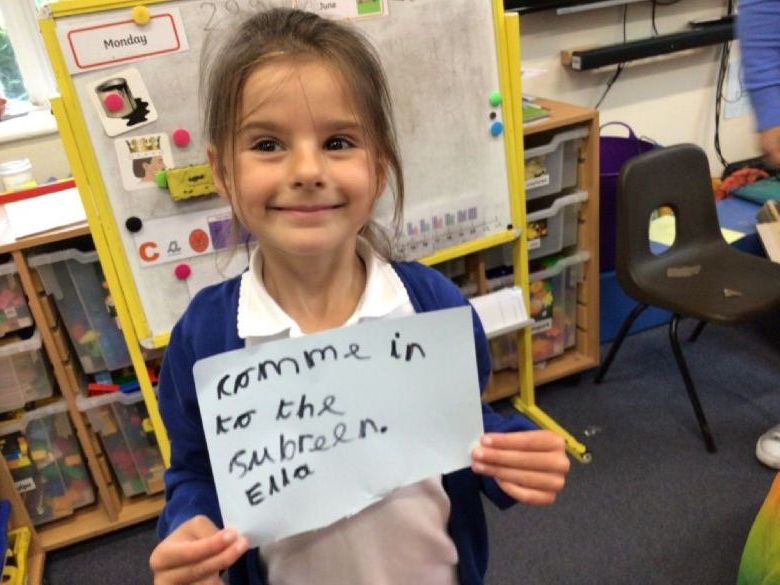 and set off on an adventure of a lifetime...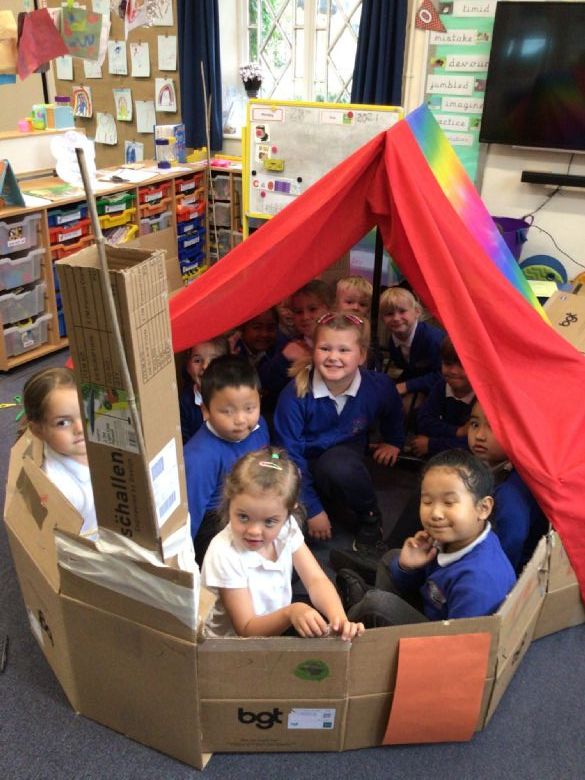 However, the fun did not stop there because lo and behold, out of the ocean who would we meet, but swashbuckling pirates...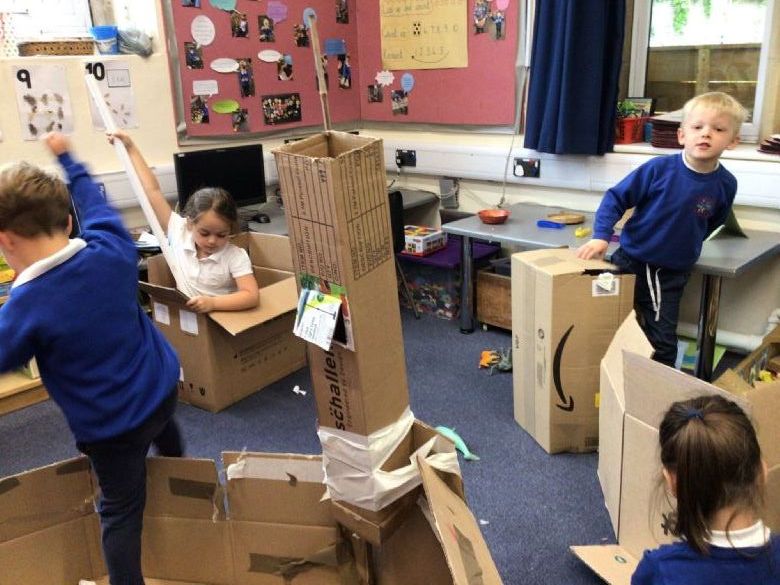 each in their own private boat, looking for Atlantis and hidden treasure!
Not wanting any trouble, we joined forces and explored our underwater world together. Phew!!
Please enter some content for your news story here.