Another busy week in Darling Class!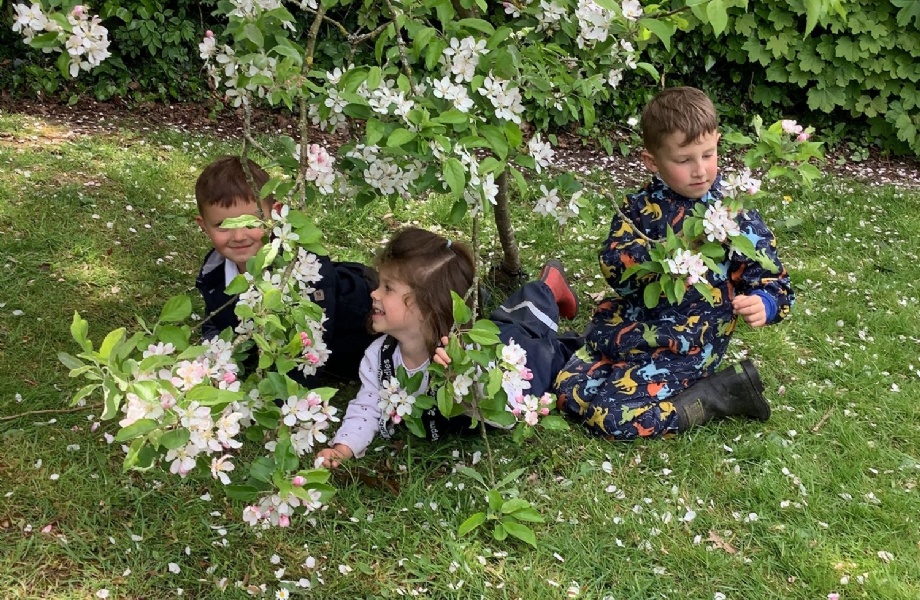 Despite it being only a four-day week we have certainly packed a lot in...
Chopping up our favourite fruit to make a healthy fruit skewer...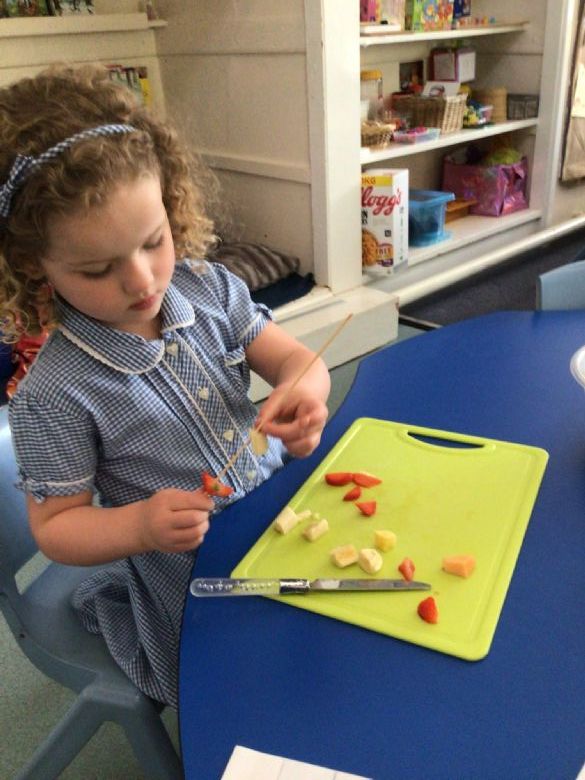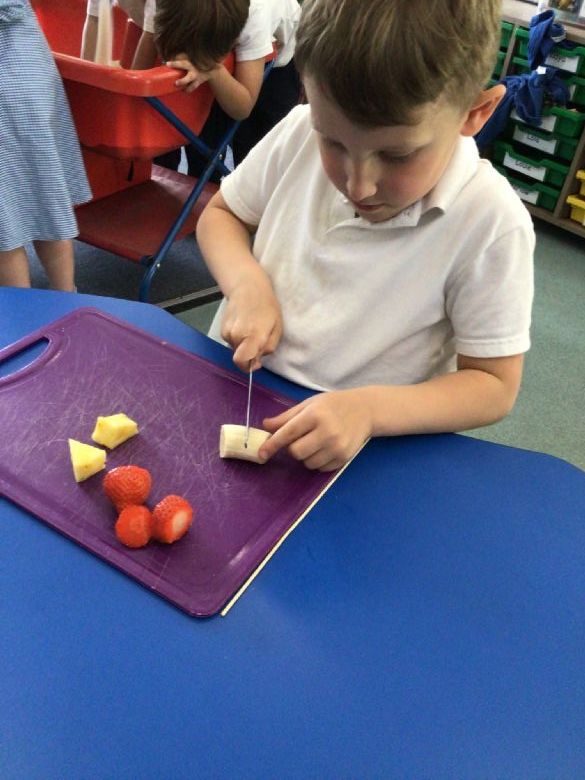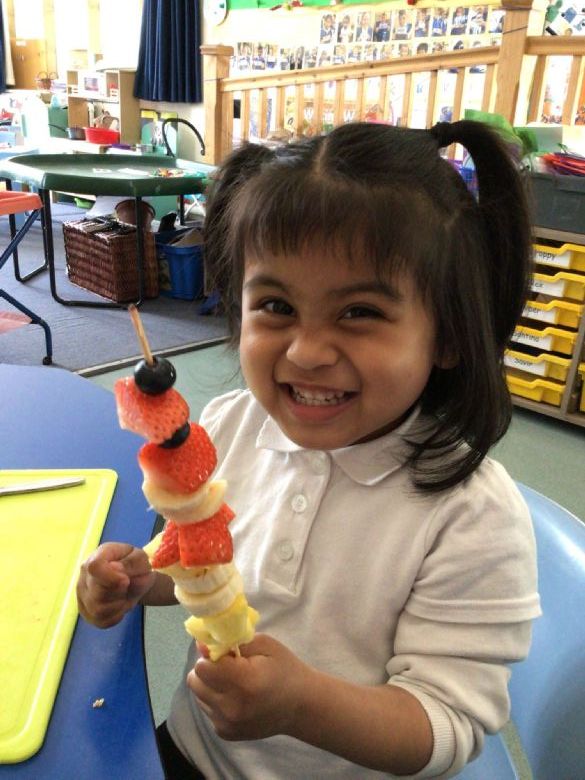 ... Finding and sharing new hiding spaces now Spring has well and truly sprung and investigating the new flora and fauna in the woods and pond ...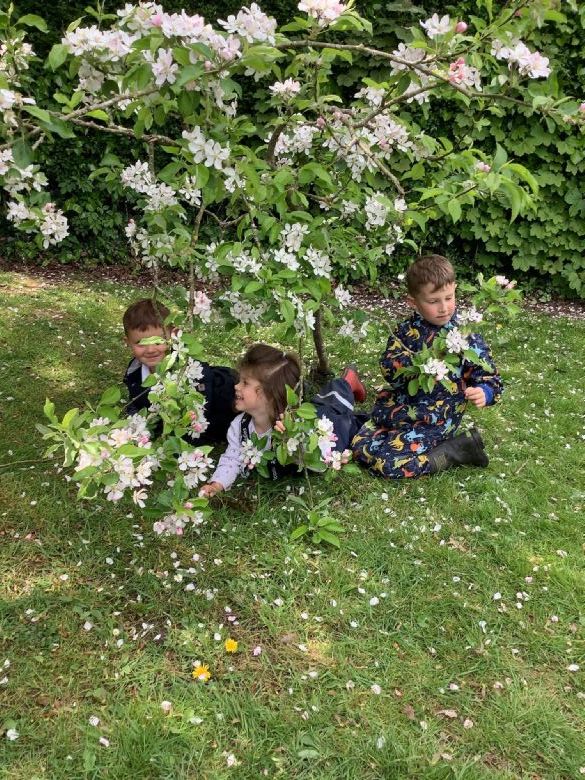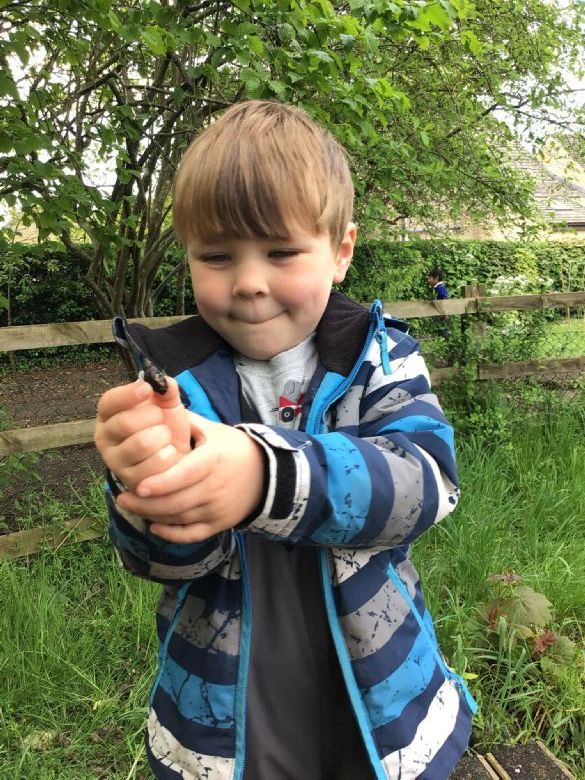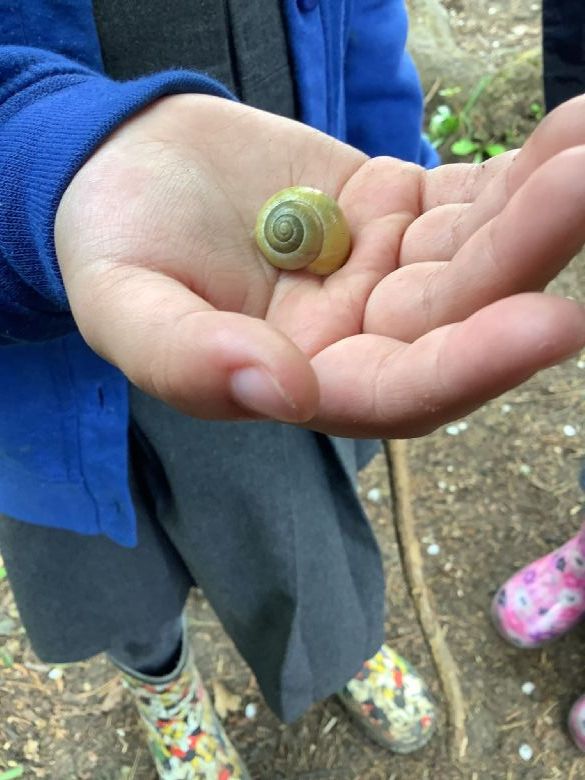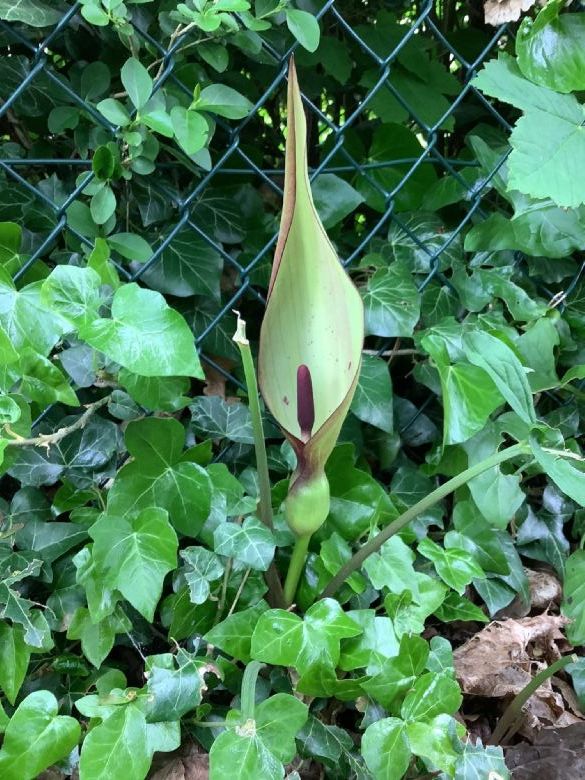 ... Flexing our muscles on the tricycles and scooters, and making sure we stick to the speed limit to avoid fines from the police while we did it...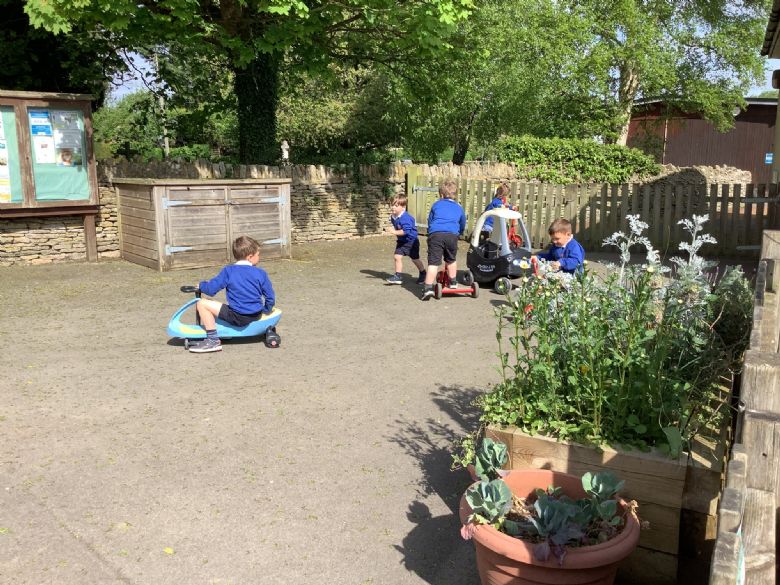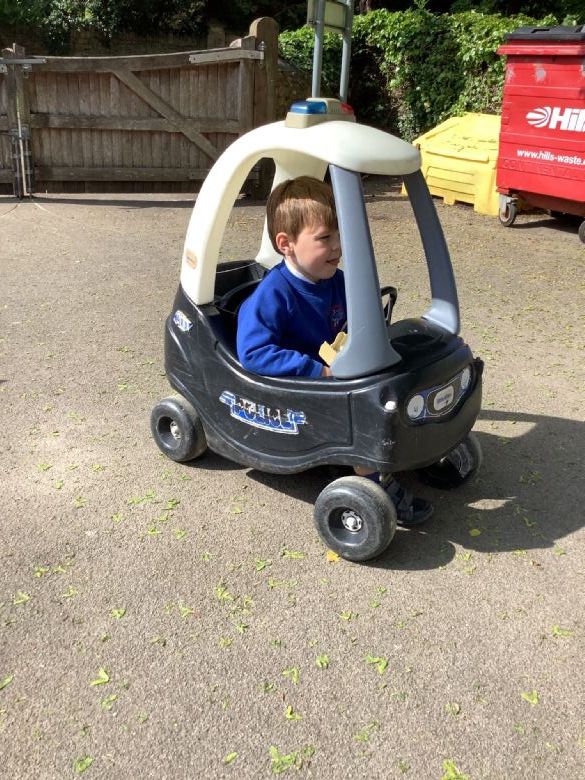 ... Making our own family of worms, ordering them by size and using our mathematical knowledge to work out how much shorter and longer one family member is in comparison to another...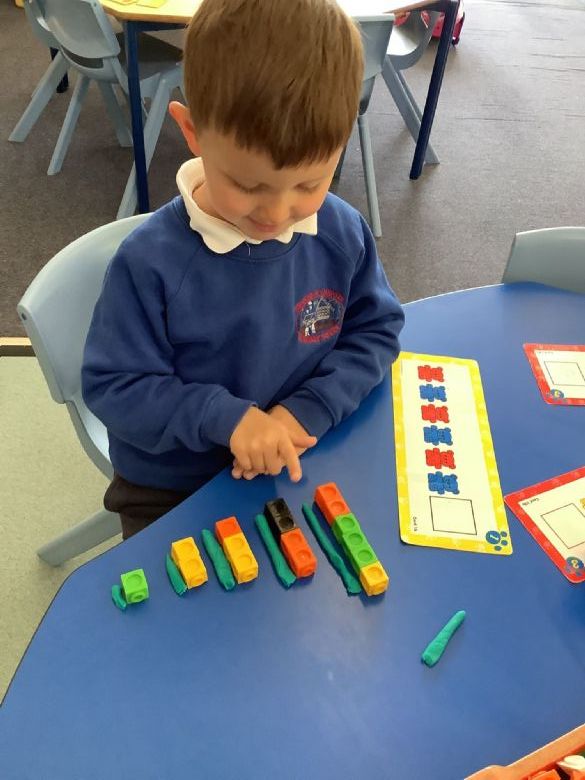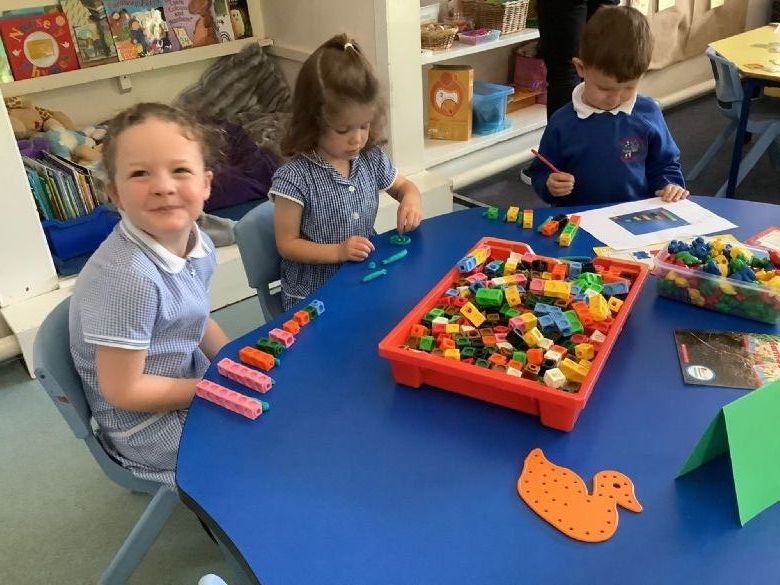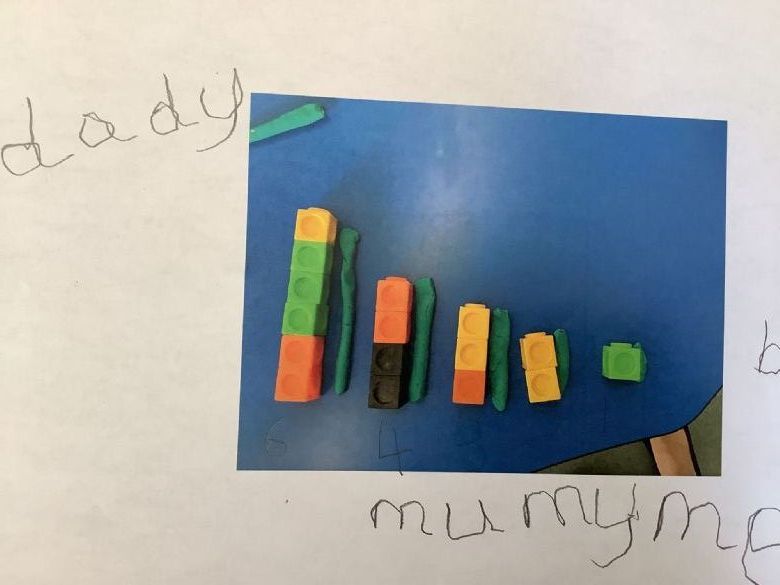 ... Taking inspiration from outdoors for our painting...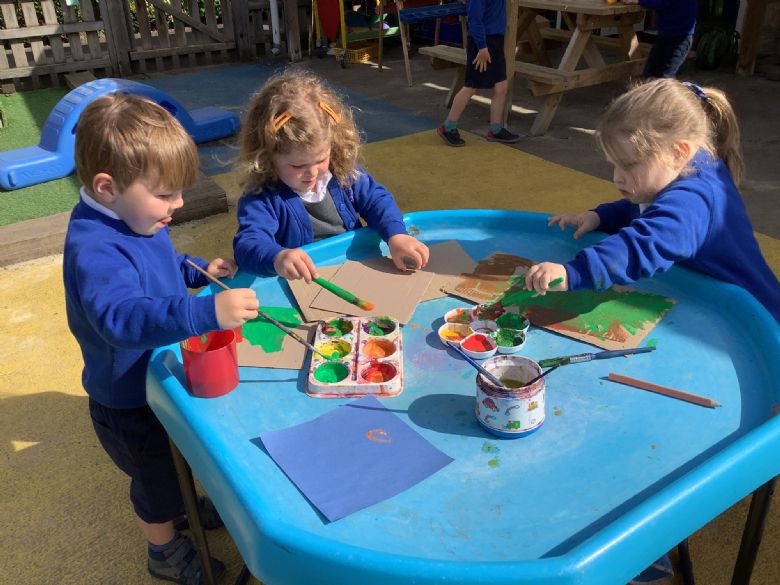 ... Cleaning the doll's house ready for some small world play...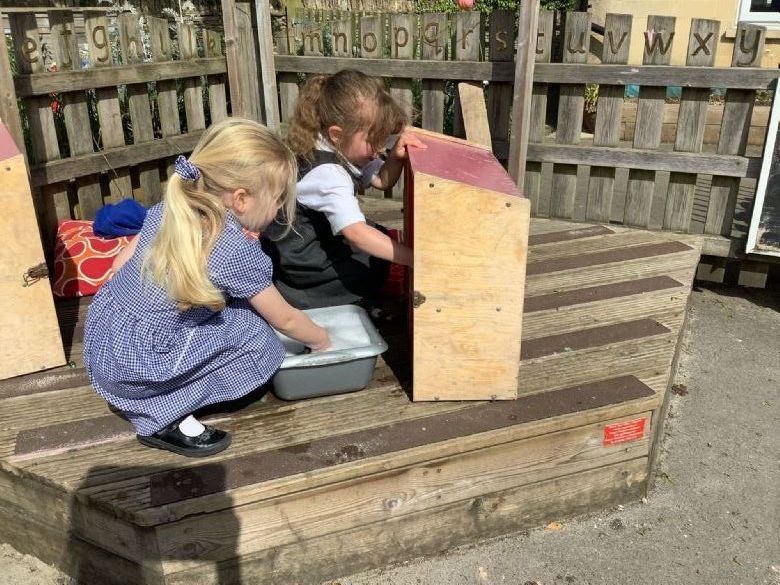 And finally, making and baking delicious cinnamon twists...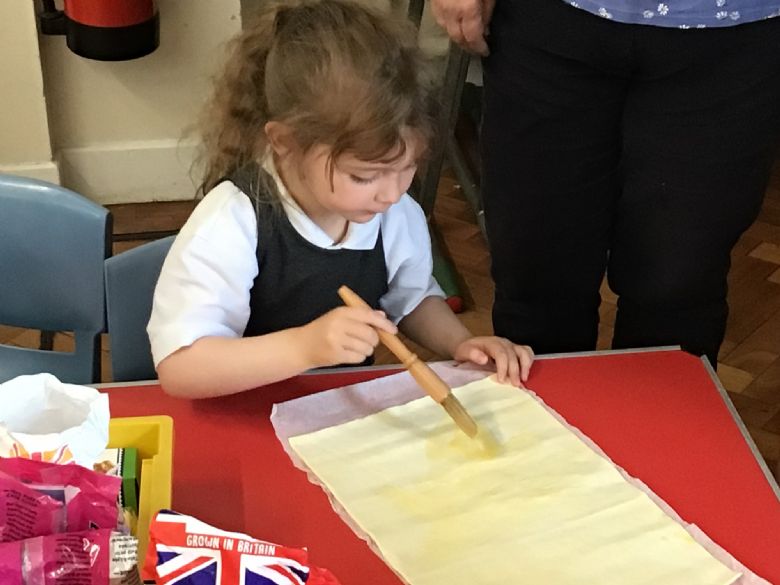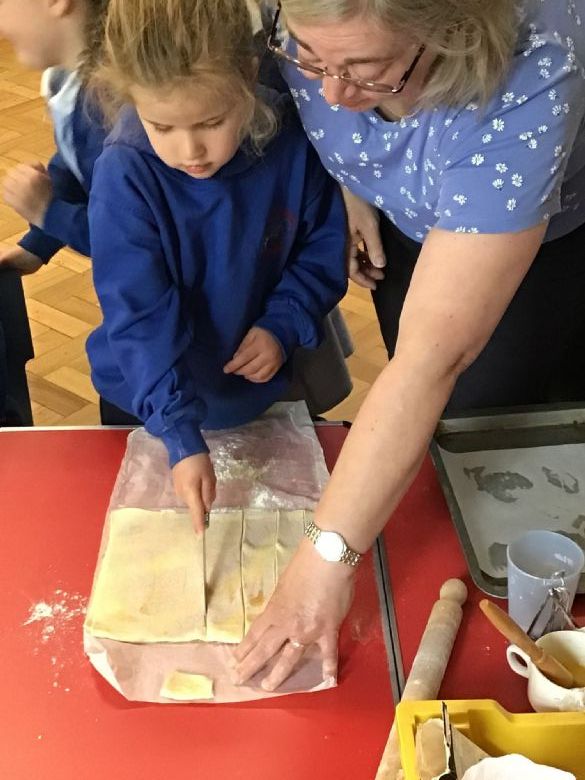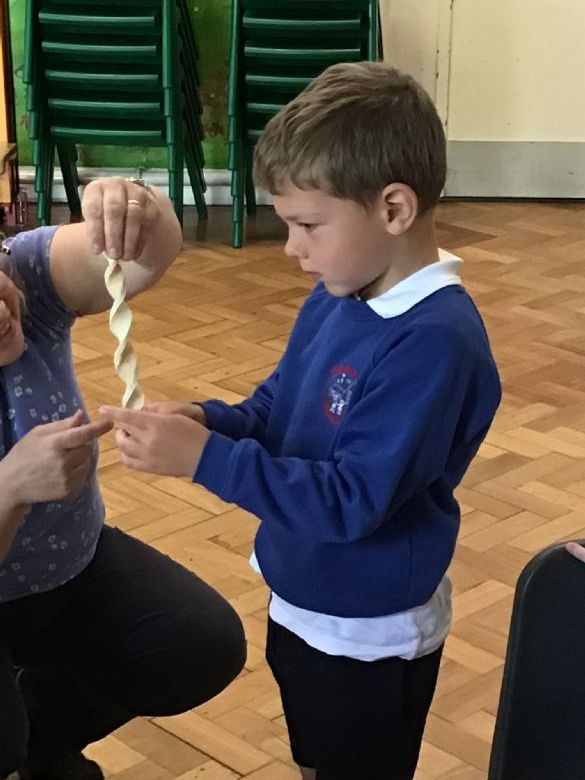 ... And eating them of course!!!
Please enter some content for your news story here.