Super stories and great home learning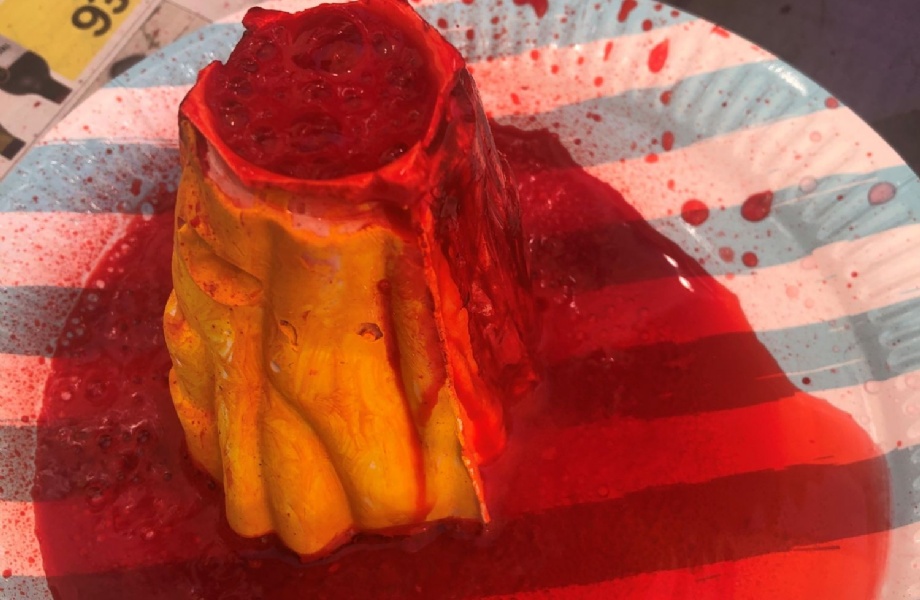 We have been thrilled with all the magnificent mystery stories that you have been sending in, well done everyone!
You have shared some fantastic home learning with us this week, thank you to all of you for working so hard at home.
It isn't just marvellous writing that you have been sharing, you have been making volcanoes, measuring with volume and finding magnetic objects.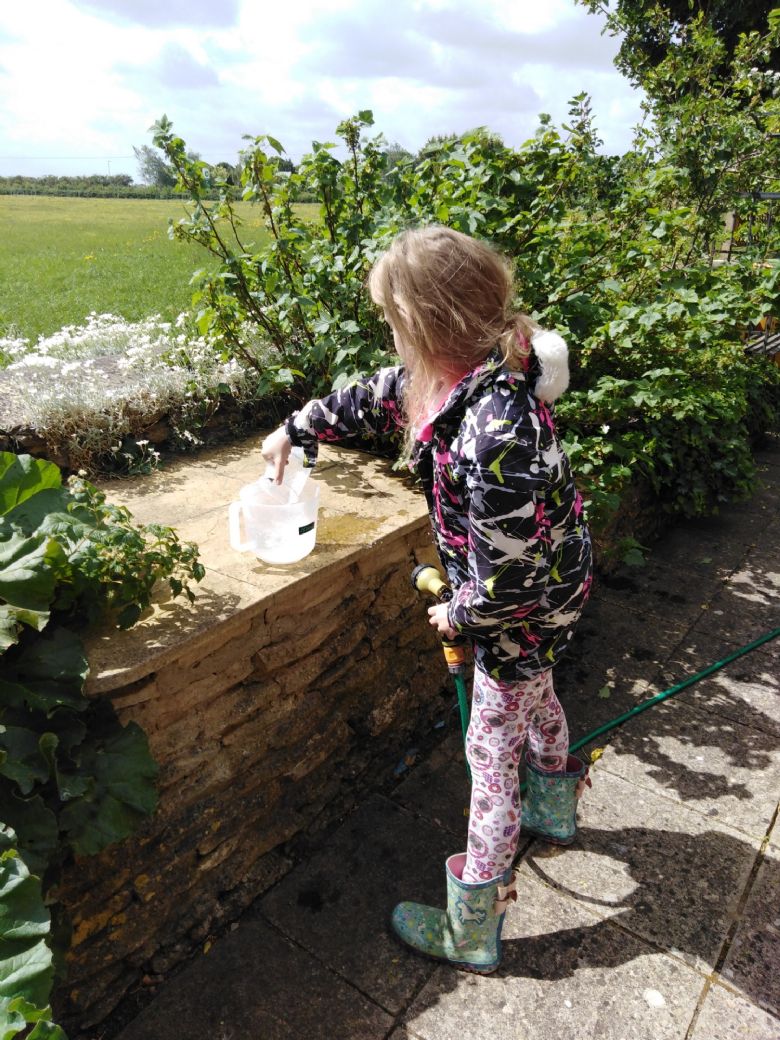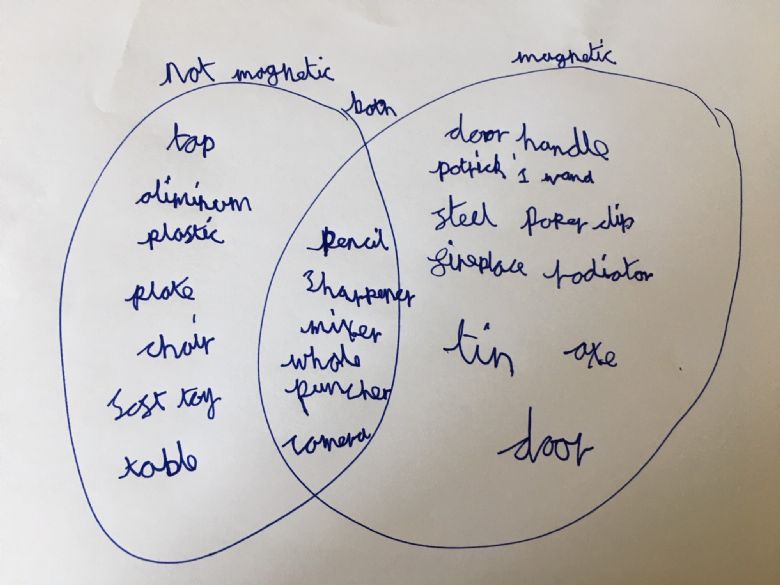 As we move into half term, have a safe and fun time at home. We look forward to speaking to all of you in term 6!
Best wishes,
Mrs Todd, Mrs South and Mrs Austin
No comments have been left yet.