Our first week of home learning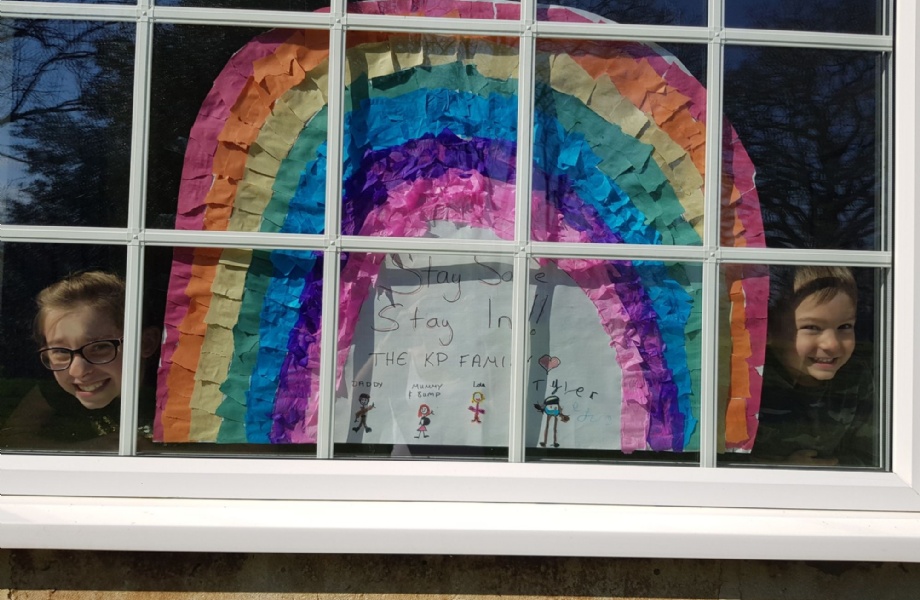 Well done to all of our pupils and parents for diving right in to the home learning this week!
We have had some lovely email updates from our families about how they are doing learning at home and some super photos too!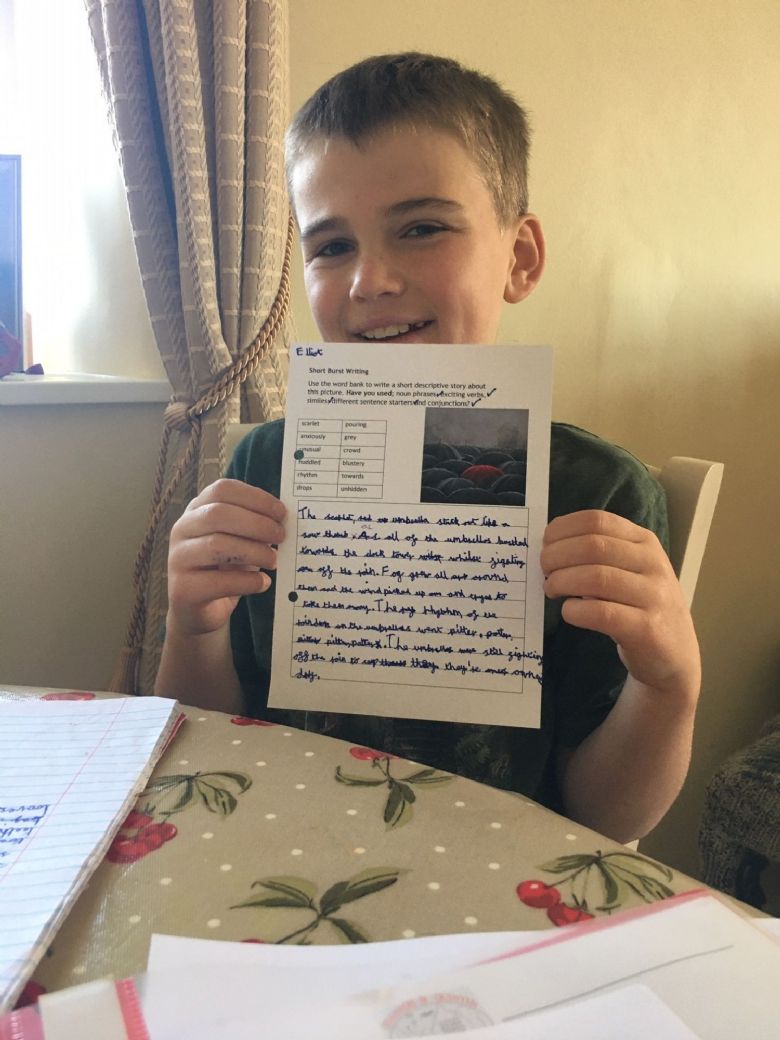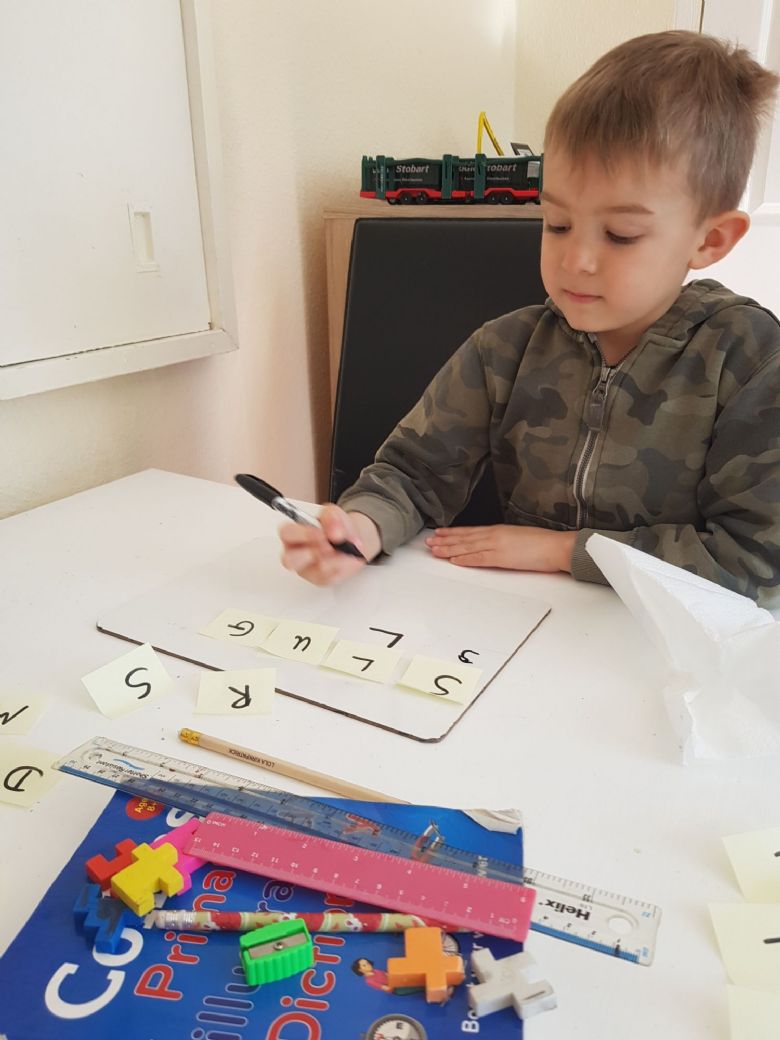 Please do let us know how you are getting on and share your pictures of your new learning adventure. We would love to post them here on the blog!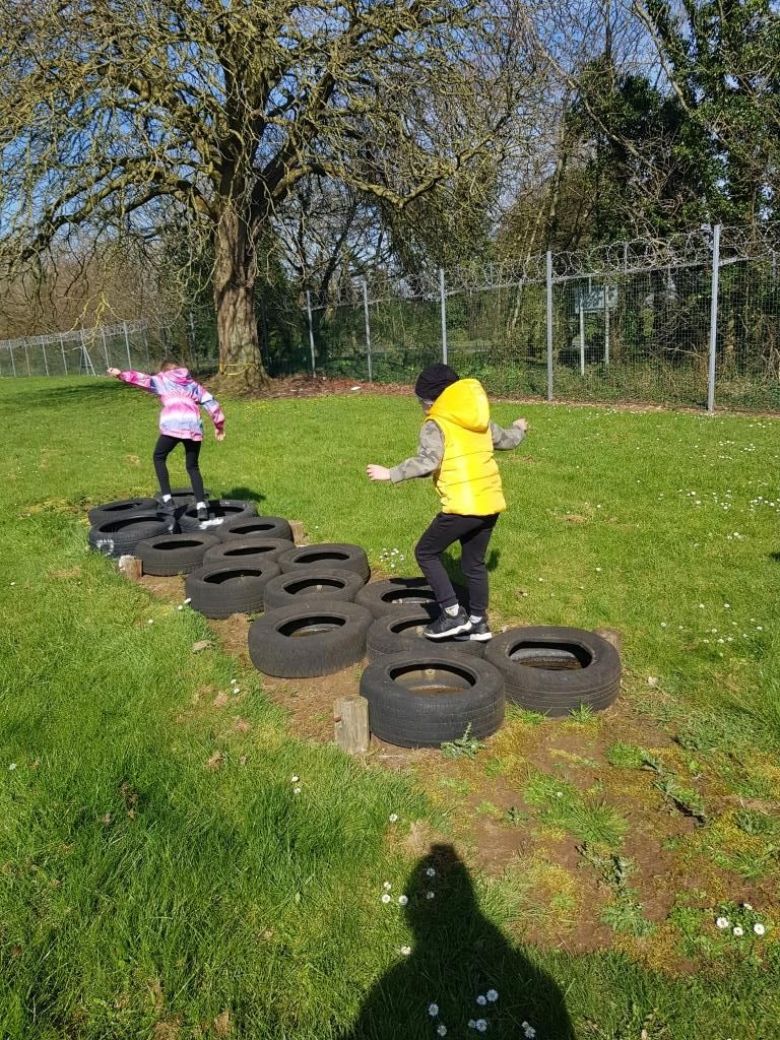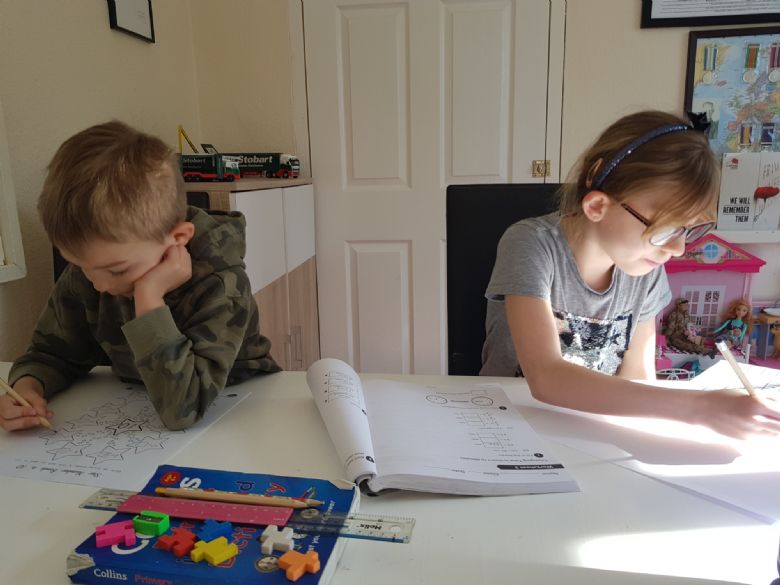 In the meantime, if you need anything, please do email amazonclass@stanton-st-quintin.wilts.sch.uk we would be happy to help you.
Best wishes,
Mrs South, Mrs Todd and Mrs Austin
No comments have been left yet.