London Day!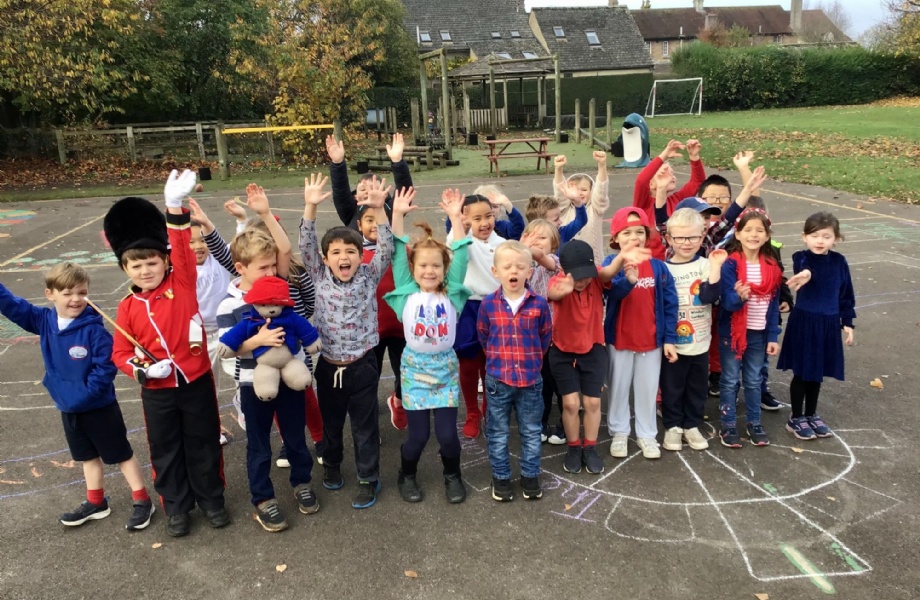 Today has been 'London Day' and what a day we've had!
We may not have made it to London but today has certainly been the closest thing to being in our capital city itself.
Wearing our red, white and blue, we have; stepped into a London map, giving each other directions to reach famous landmarks; followed Aunt Lucy's recipe and weighed out ingredients to make Paddington's Orange Marmalade Cakes. We've worked as a team to read clues on our London Treasure Hunt, finding the treasure in Paddington's boots; learnt and sang London themed songs; shared London stories and this afternoon we've made pop-up maps of London.
We hope you enjoy our photographs.