Greetings from Sweden and Week 4 learning!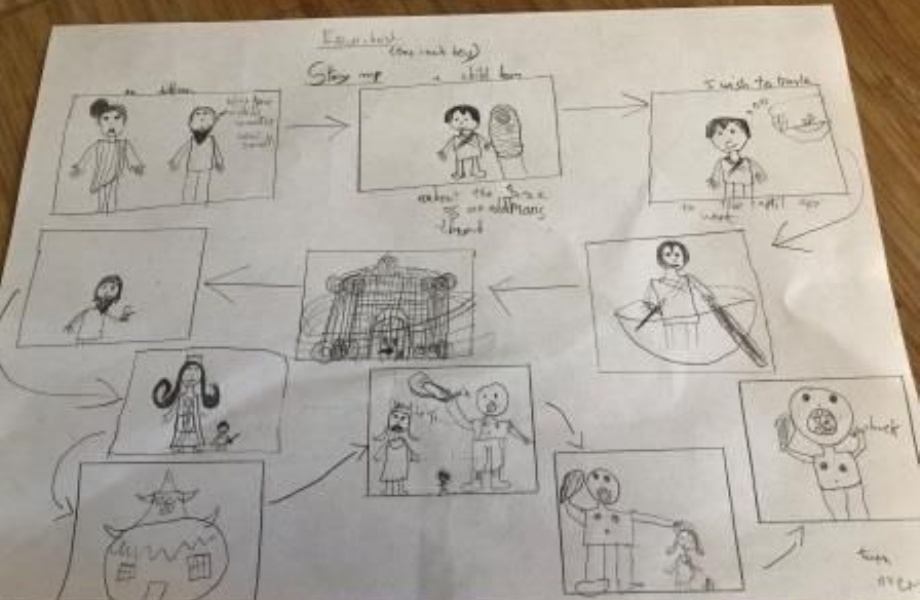 A few weeks ago, our lovely pen pals in Sweden sent us a new message!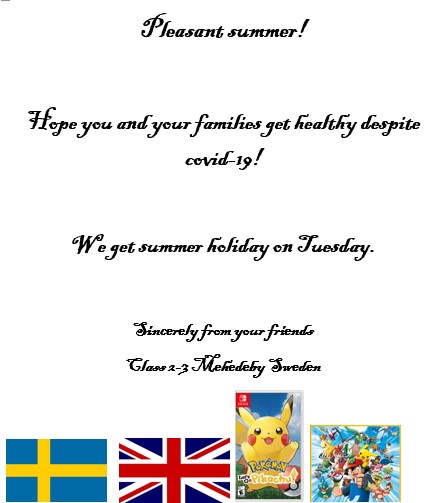 Our friends at the Mehede Skola in Sweden have sent us a lovely greeting card. The children are now on Summer holidays and look forward to writing to us next year!
Why not say 'hello' to them in the comments section below?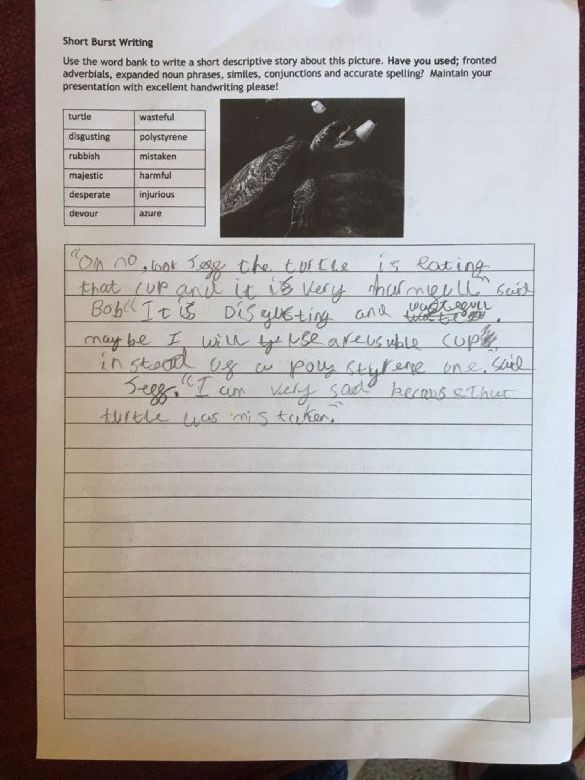 Some of you have also shared some super home learning this week. Make sure that you are sending this in, with some examples of your handwriting, if you want to be considered for our Handwriting Awards!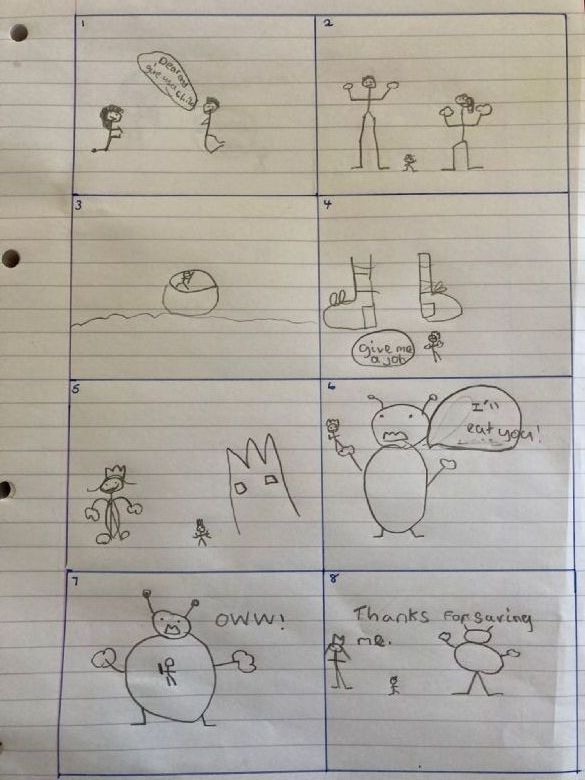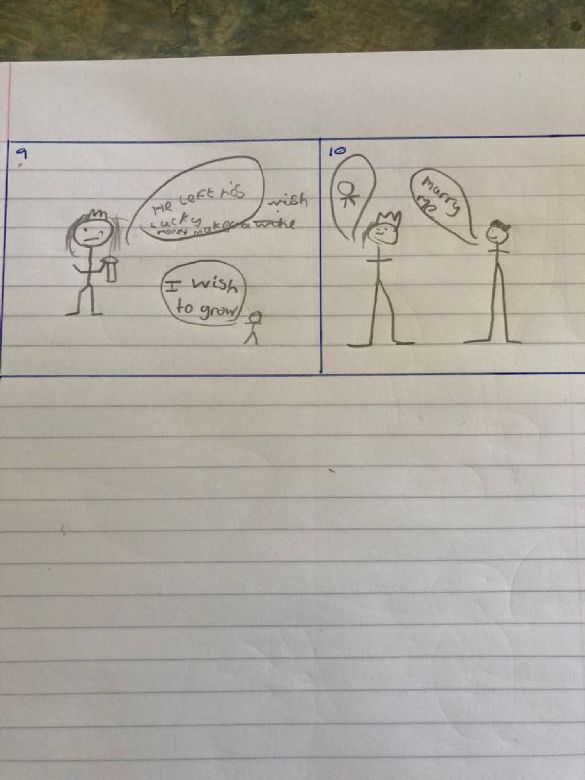 We have had some really great story maps and we cannot wait to read your stories next week!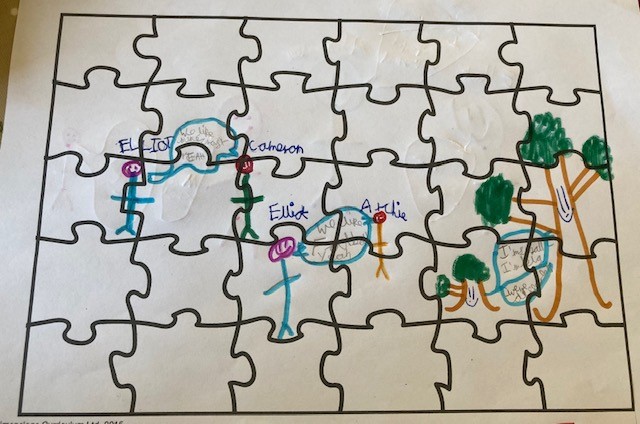 Lots of you are also doing the foundation subjects. We know that lots of parents are back at work and you are all working independently or with your amazing parents while they work/look after the family. You are all doing a phenomenal job; well done!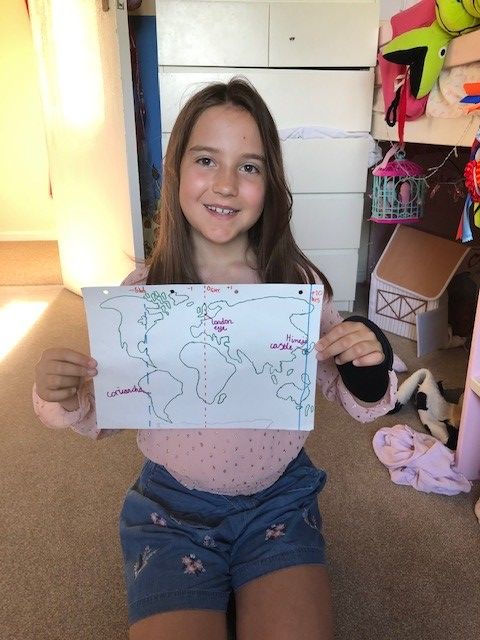 We are edging ever closer to the Summer Holidays. Keep going and keep up the hard work! You are all doing so well and we could not be prouder of you!
Best wishes,
Mrs Todd, Mrs South and Mrs Austin
No comments have been left yet.