Exploring Black Dog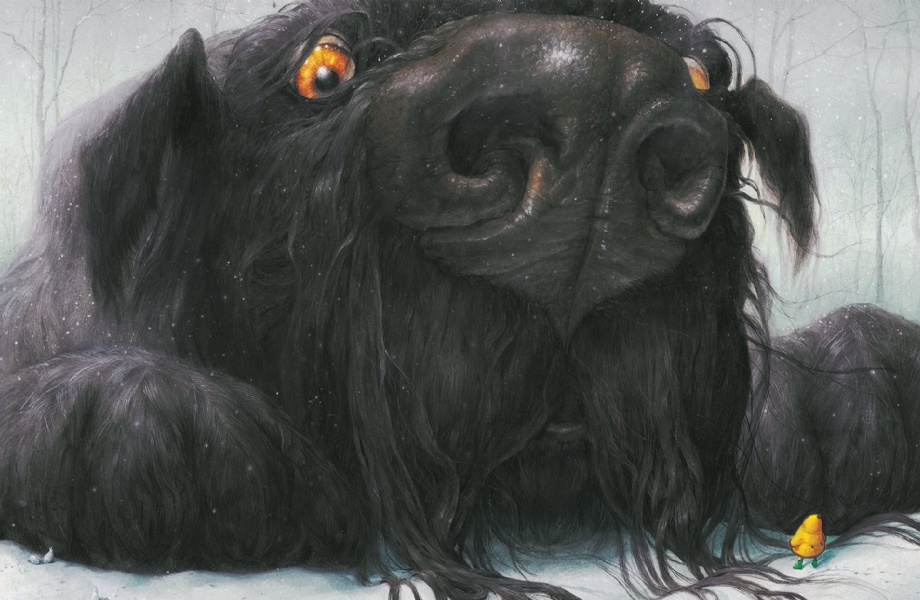 This term we have been exploring our wonderful book, Black Dog by Levi Pinfold. This is the heartwarming story of the Hope family who one day, are visited by a black dog. The dog gets bigger and bigger as the Hope family become more and more afraid.
Only Small, the youngest of the Hope family, has the courage to face the black dog. When it chases her through the snowy forest she shows no fear, so it grows smaller and smaller.
We've talked about Black Dog symbolising fear and our worries growing bigger but what then happens when we face our fears, just like Small Hope did.
Why not talk to your child about this story and the parts they have enjoyed? They may even tell you about the new character they have designed!
We are very excited to start innovating this story by adding our own characters. Look out for our stories next week; 'Grey Squirrel', 'Ginger Cat', 'Green Lizard', 'Brown Hamster' and more!
10/12/20- Please find your child's story uploaded to their Seesaw journal. Enjoy!