Back to the Woods!
Amazon Class were very excited to return to the woods last week!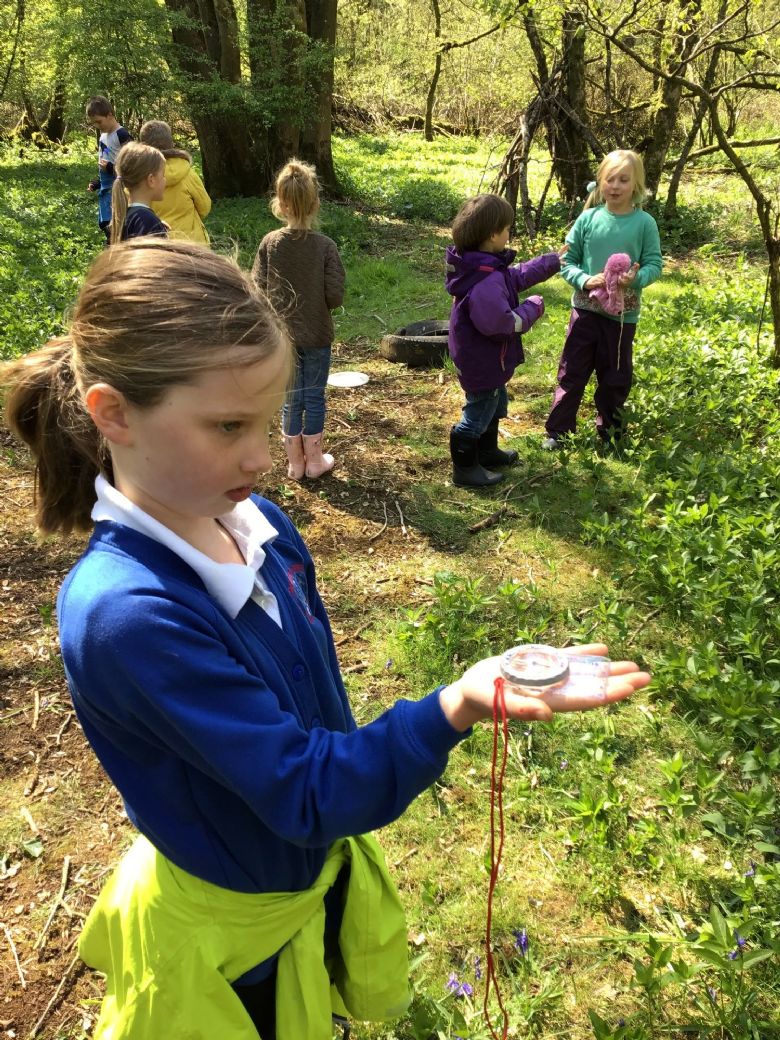 We have been studying Geography and History at the woods over the last two weeks. Last week and this week, we learnt how to use compasses and created a small orienteering trail for our friends to follow.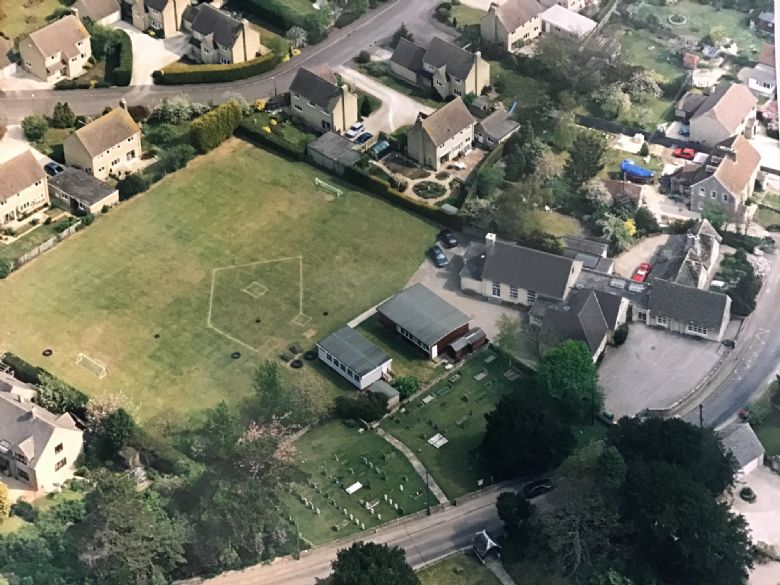 We have also been looking at changes within living memory, studying maps and photographs of Chippenham and Stanton, spotting all the changes to the town and our school! We noticed that houses had been built in Chippenham that were not on the map and Stanton School was missing buildings and the playground in this photo!
Can you spot any other changes to Stanton School from the photo above?