Writing limericks about the Queen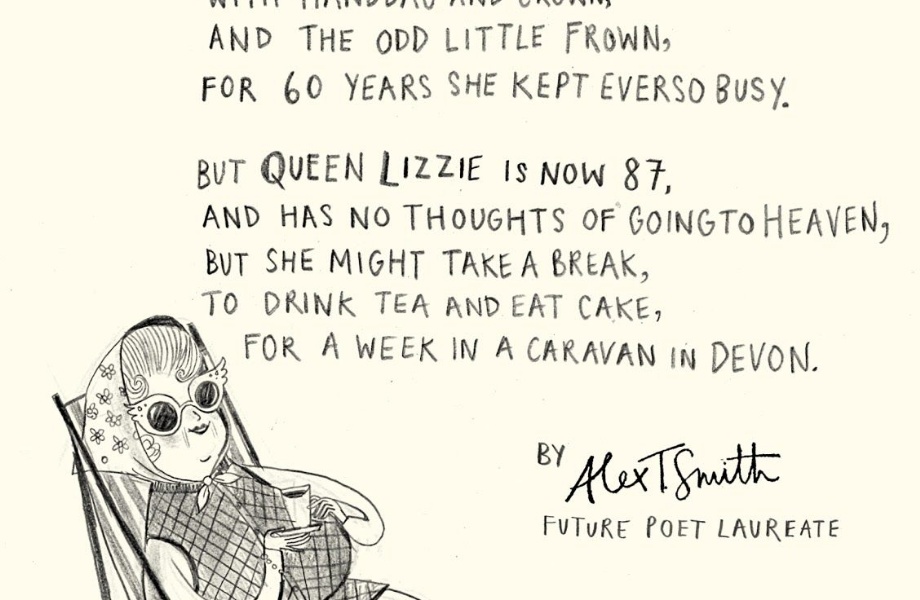 This week we have been writing limericks about the Queen as part of our Jubilee celebrations.
We started by exploring some limericks and practising performing and reciting them using expression and thinking about how to change our voice as we read.
Then we collected rhyming words and wrote our own limericks, followed by performing them to the rest of the class; just like real poets! We loved giggling at the funny limericks we wrote and we hope you enjoy a sample here.