Wind Turbines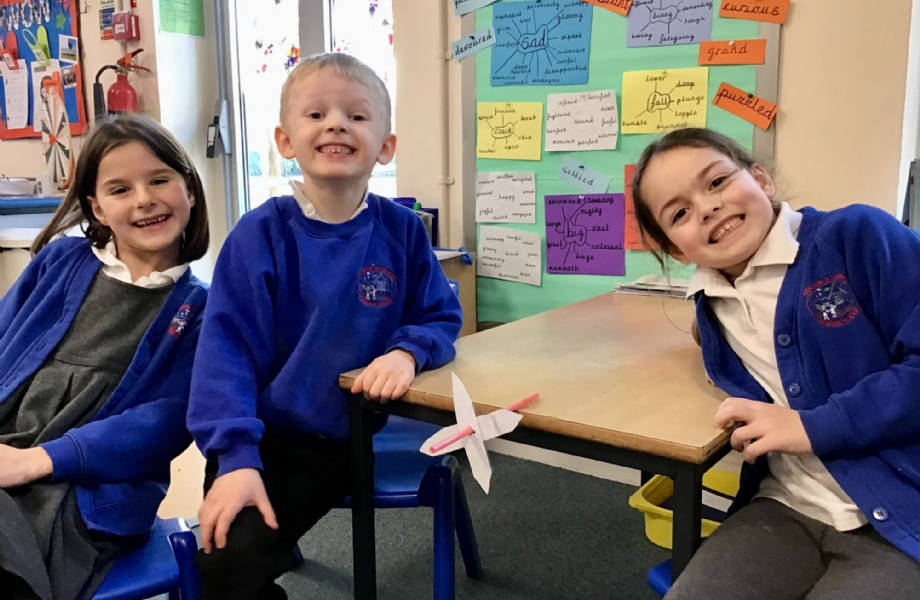 As part of our learning about engineers, we have been exploring the process that engineers follow when innovating something new.
We worked together to design, build, test wind turbines to solve the problem of renewable energy in our current world.
There was a lot of problem-solving, testing different materials and improving our designs involved in the process, but we successfully built our final working product with great pride!