Victorian Toys and Food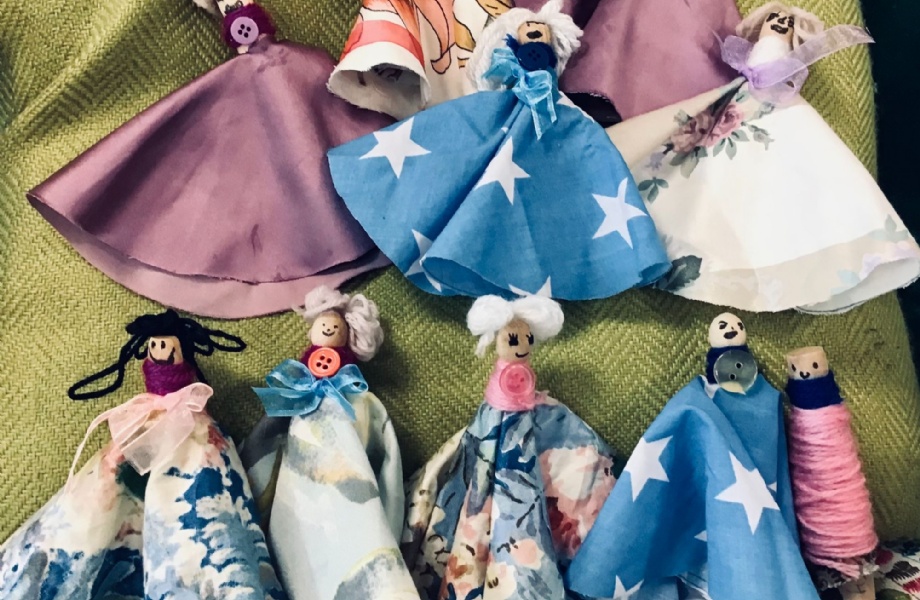 Over the last couple of weeks, Amazon Class have been exploring aspects of a day in the life of a Victorian child in a hands on and creative way.
We compared the different toys that Victorian children played with to the toys we play with today, followed by making some Victorian toys- marbles and peg dolls.
Today we learnt about the diet of Victorian people and the different foods they ate. Nobody fancied the idea of eating fish head soup or gruel! We then read the story of 'Daisy Saves the Day' and worked as a team to follow a recipe from the story to make Victorian scones.
We look forward to bringing these home tomorrow and hope that you enjoy them. Scones best served with butter and a little jam!