Mini Engineers Gallery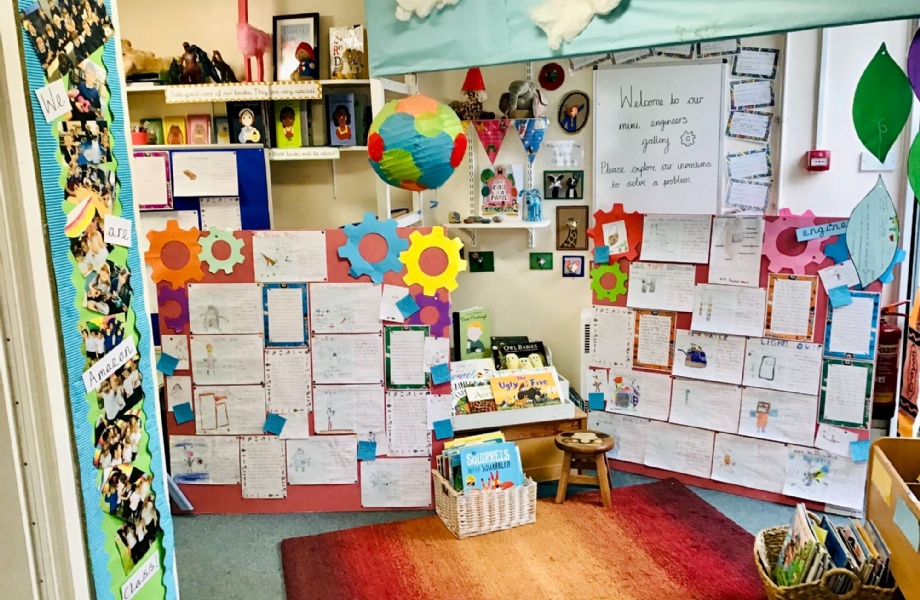 The children were delighted to present their Mini-Engineers Gallery to all the grown-ups that attended. It was wonderful to explore the children's many wonderful ideas and inventions to solve a problem.
Our entries have now been bundled up and sent off to the Primary Engineering Competition. We shall wait the results with great anticipation!
A huge well done my mini-engineers- I am very proud of you!
Mrs Anderson :)