FOSS

Welcome to the Friends of Stanton School - this is your PTA!
We are a very informal, friendly group of parents who organise events and activities to raise extra money for all the children at Stanton.
Stanton Summer Raffle - text 'Stanton' to 70331 to enter!
One text is one entry and costs £3.
You can enter as many times as you like. See below for the fabulous list of prizes!
Draw date - 15th July at 4pm. Winners notified by text.
RAFFLE PRIZES:
One adult and one child entry to Cotswold Wildlife park

Full English breakfast for two with Tea at Kington Cafe, Kington St Michael

Afternoon tea for 2 at The Old Bell, Malmesbury

Afternoon tea for 2 at The Manor, Castle Coombe

Afternoon tea for 2 at Stanton Manor, Stanton St Quintin

£50 vouchers at any Wadworth Brewery public house (food & drink)

Family ticket for 4 to Bowood House and Gardens

£15 voucher The Birdcage Restaurant , Malmesbury

Family ticket to the REME museum in Lyneham (Royal Electrical and Mechanic Engineers Museum)

2 x Selection of Wine, Beers and Ciders donated by Morrison's

Chocolates and children's activities books donated by Morrison's

1 voucher for two games at Laser Quest in Swindon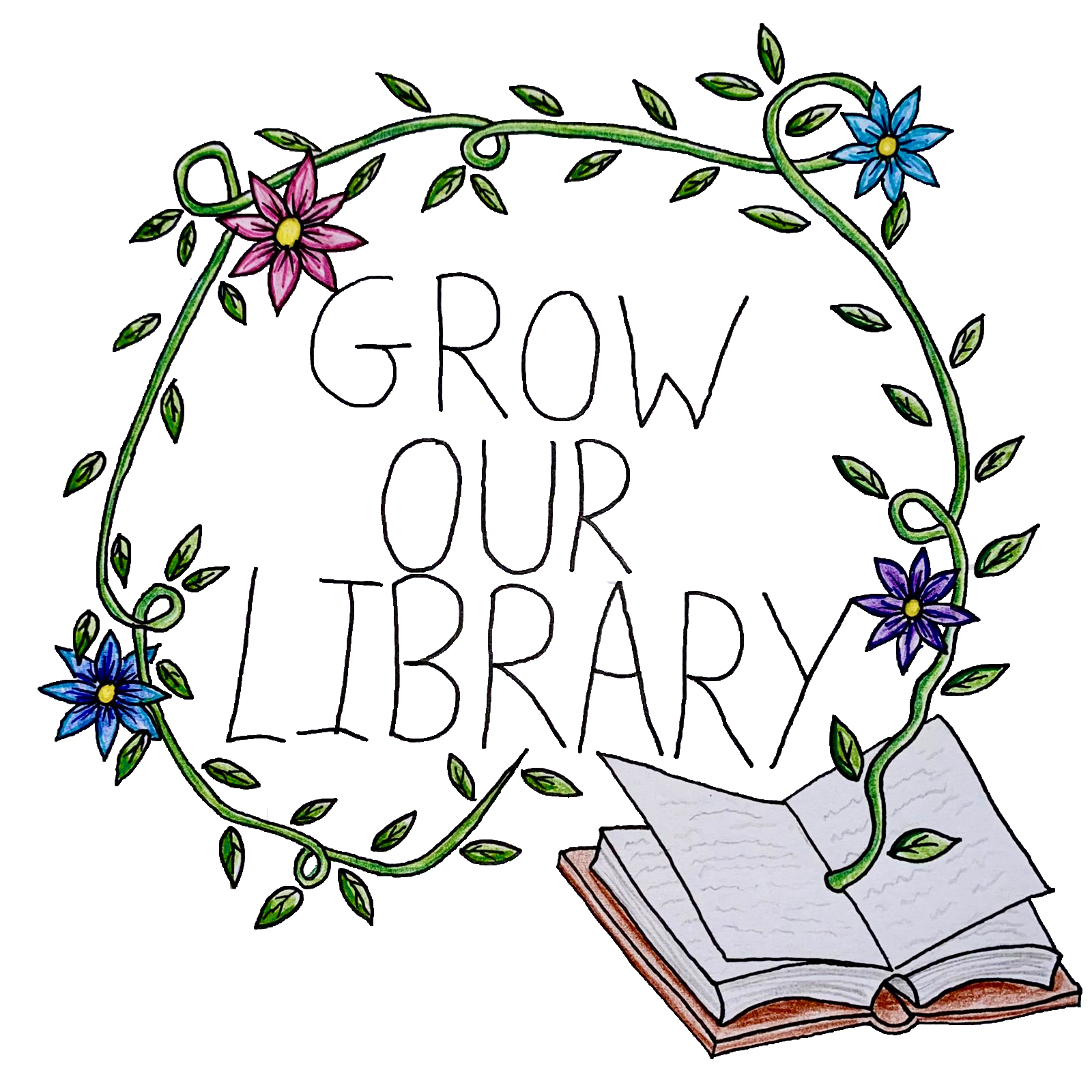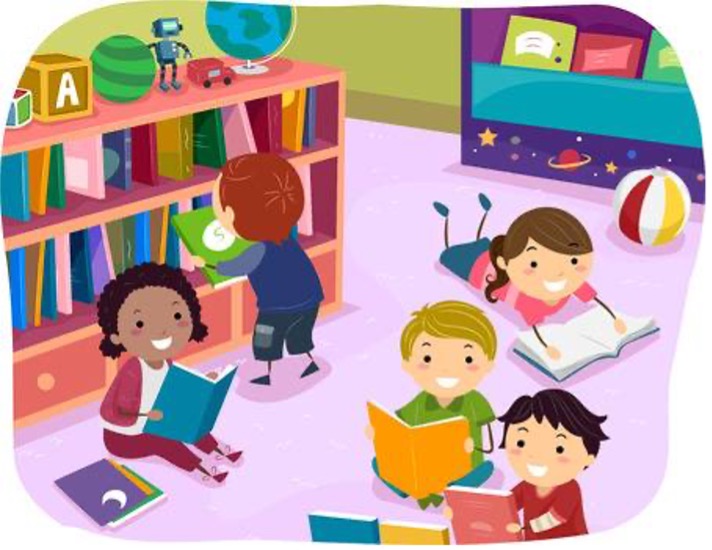 Our main focus at present is to raise funds to transform Nile classroom into an inspiring library for all the children to enjoy.
We welcome any direct donations to our new library to this Just Giving link. Feel free to share this link with friends and family!
https://www.justgiving.com/campaign/growourlibrary
Thank you for helping to Grow Our Library!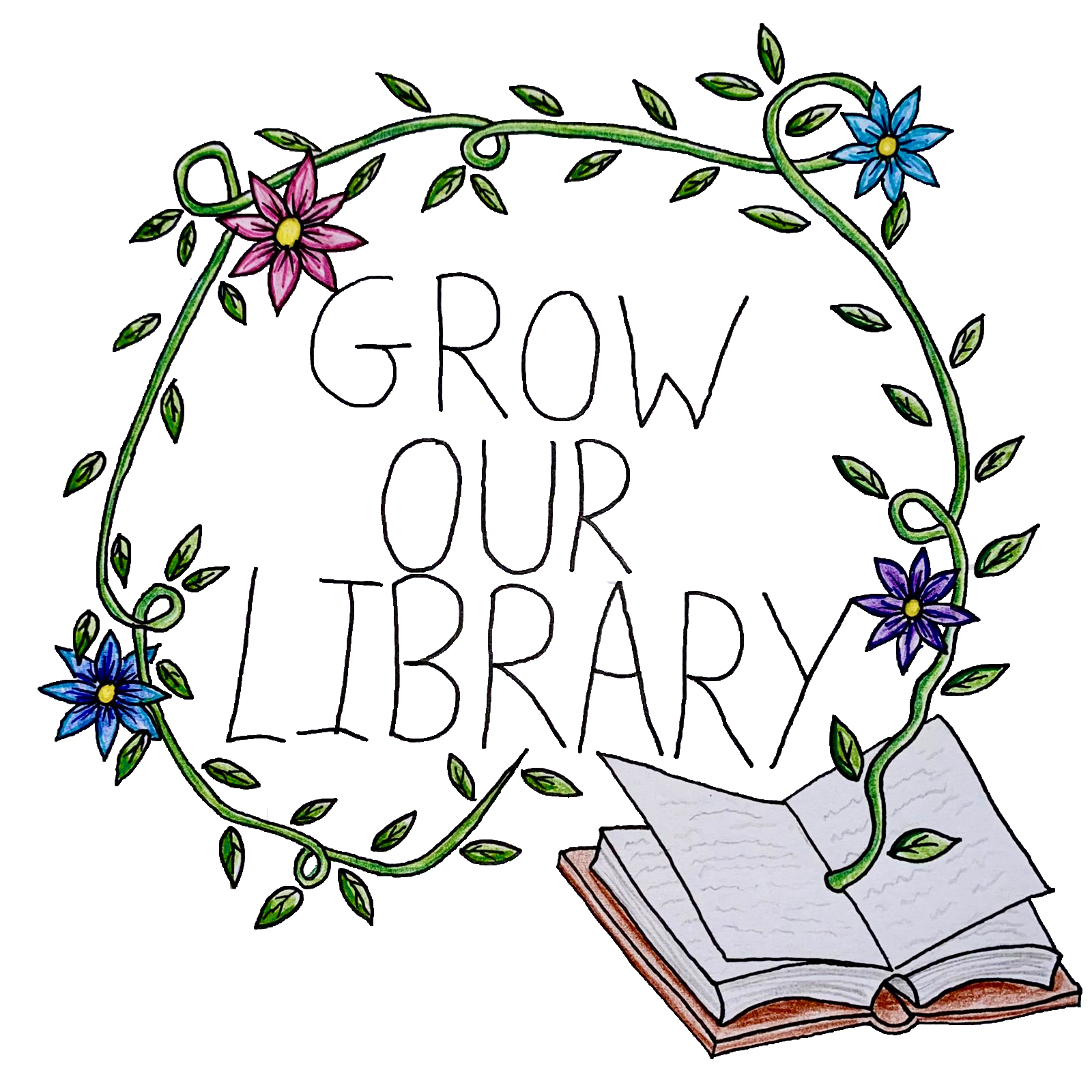 We keep parents updated on our activities via the newsletter and school Facebook page.
For more information about us, or to get involved, please ask in the School Office or contact our current Chair (Yvonne Cole) via email:
foss@stanton-st-quintin.wilts.sch.uk