Spash Activities for October Half Term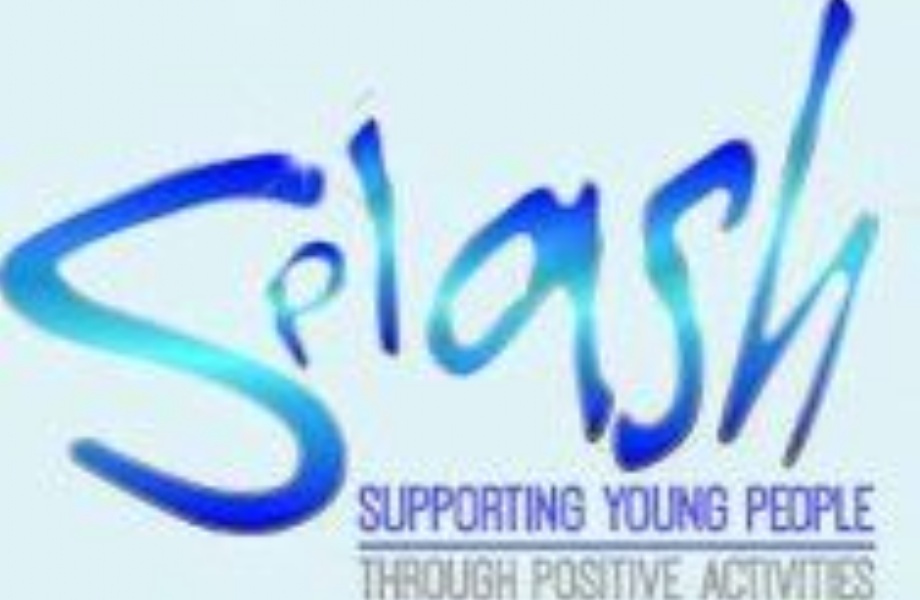 "SPLASH - giving young people in Wiltshire who are experiencing challenges in their lives access to FREE, fun, structured activity programmes during school holidays. Our activities are designed to increase confidence, self-esteem and provide the opportunity for young people aged 9-16 to realise their own capabilities in a safe, secure environment"
Splash provides positive activities for Wiltshire young people who are facing challenges in life.
We...
form part of Youth Action Wiltshire, the award winning youth arm of Community First. Charity Number 288117
organise free, positive activities which aim to attract young people aged 9-16 into positive and inspiring leisure activities and divert from negative and anti-social behaviour.
prioritise those who are experiencing challenges in life. We aim to raise self esteem and confidence and empower young people to make independent, positive and safe choices about their leisure time.
believe in a partnership approach to working, looking to add value and work with other organisations to improve the quality of life and outcomes for young people
facilitate achieving nationally recognised certificates which evidence young people's achievements including the bespoke Splash ASDAN accreditation