Our Wild(life) adventure!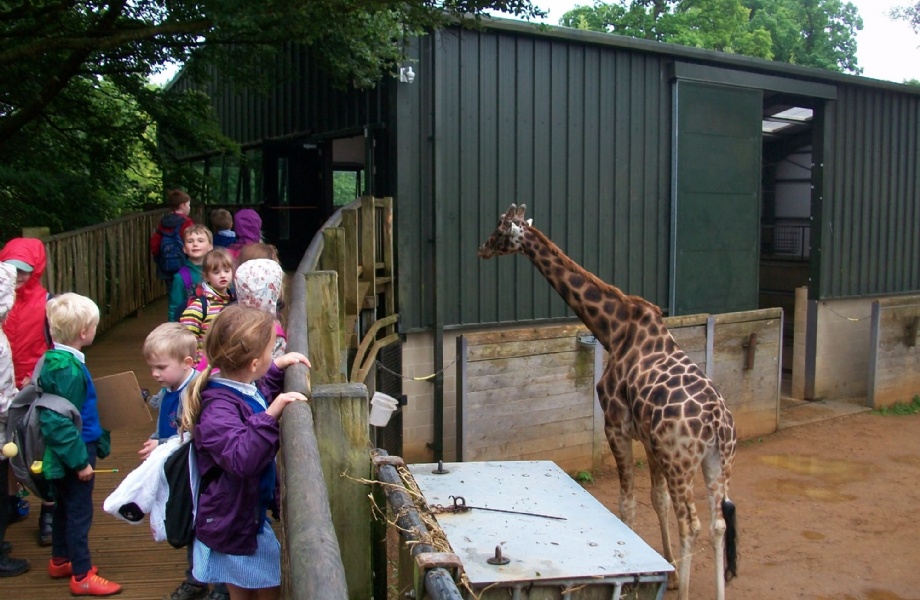 On Thursday 24th May, Nile and Darling classes went to Cotswold Wildlife Park!
As part of our Geography learning about the world and different types of weather, we went to Cotswold to see the different animals and figure out how they could live in different climates.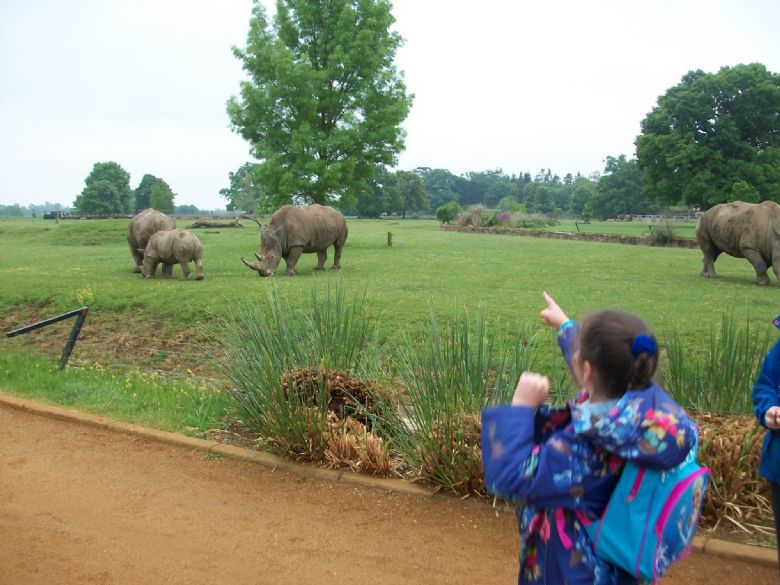 We saw a giraffe and a lemur go to the toilet, which was very exciting. The rhinos had also had a baby!
Rhinos have thick skin and no fur to help them in the hot weather of Africa.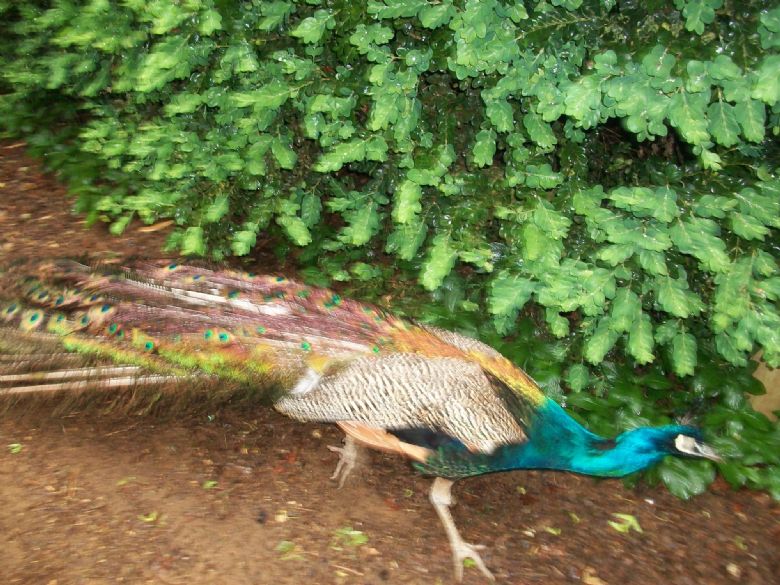 There were lots of male peacocks who wanted food from us at lunchtime. We didn't feed them as they were being cheeky!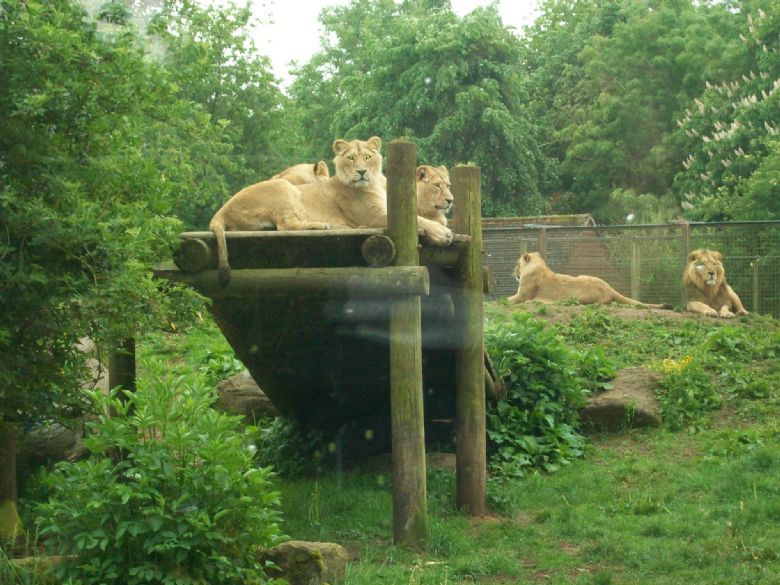 There was a huge pride of Asiatic lions. Their fur helps them to blend in and become camouflaged when they are hunting.
Have a look at our photo display in the school corridor for more pictures!