Nature detectives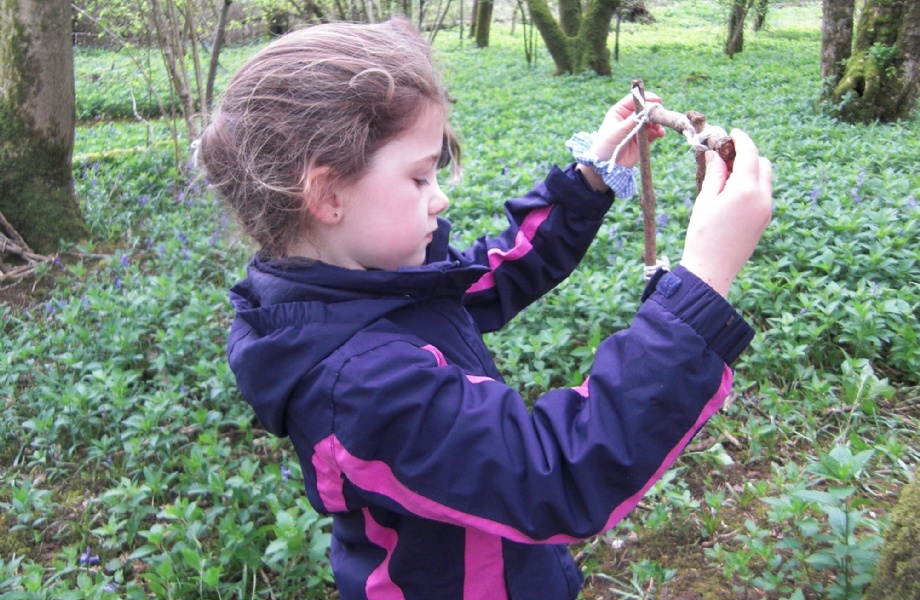 What a busy first two weeks back!
We have come back to school fresh from our Easter holidays all ready to learn about Nature through the famous artist Vincent Van Gogh.
Already we have found out about his life and his famous paintings. We have made our own picture frames using sticks and twigs in the woods, painted some beautiful daffodils and started a daffodil experiment.