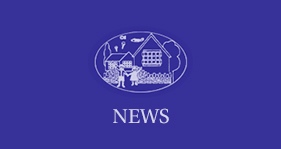 Statutory Notice to change age range at Stanton.
Published 23/04/20
Following the school's consultation to lower the entry age, we have now moved to the next stage to the statutory process. This is the Statutory Notice. This Notice will be published on the school's website, noticeboard, gate and in the local papers.
Following this, a decision will be made and hopefully we shall be looking to opening our doors to a school led preschool from September.
If you know of any parents who may be looking for preschool provision from September please signpost them to us.
Read More