Come and meet us!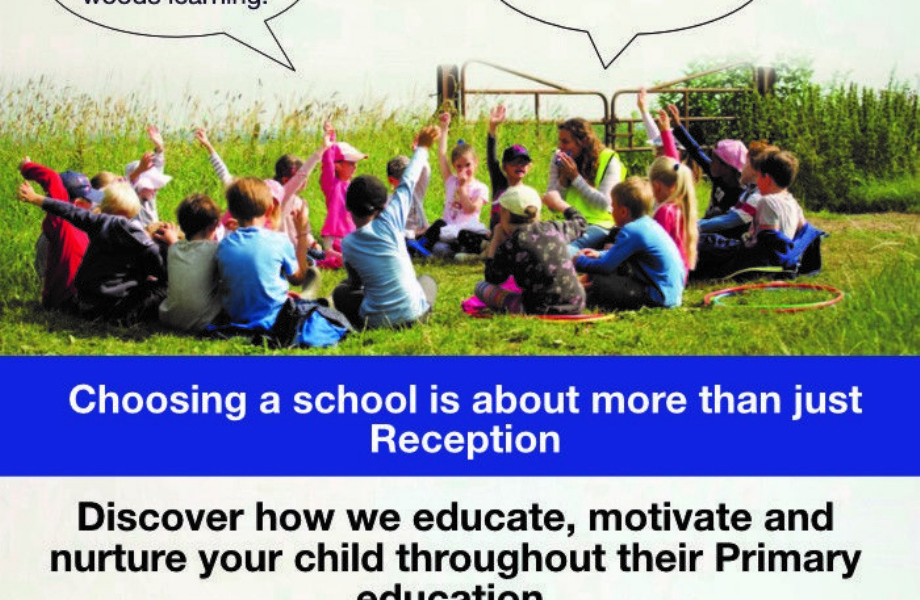 Our next Open Morning is Friday 1st May, 9:30 - 11:30am.
Find out about our creative approaches to teaching, our woodland learning and so much more!
Alternatively, please contact the school office if you would like to visit on another day - we warmly welcome any enquiries and you do not need to visit on a specific open day.