Home schooling Day 2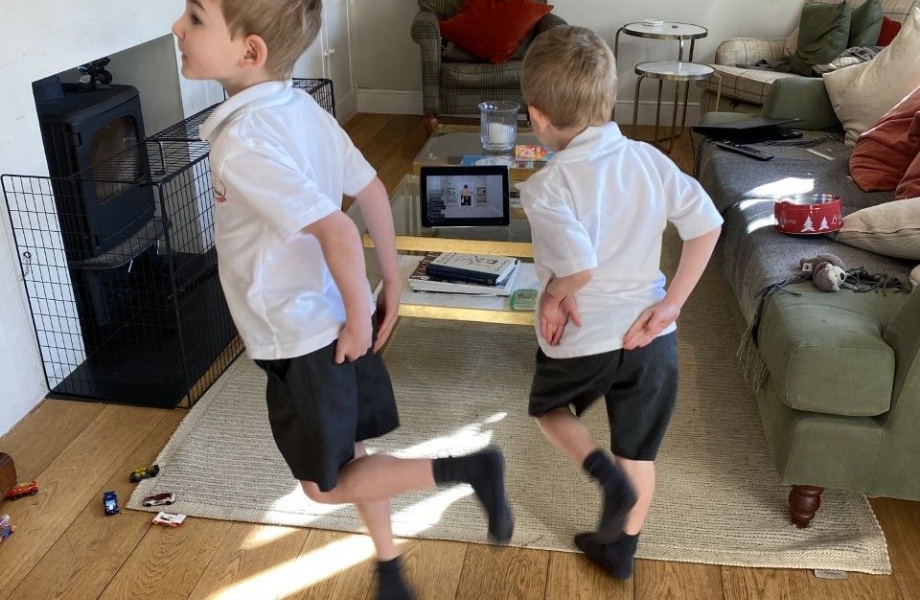 Today we heard from Rory and Angus who have had a great day at Home School Day 2. We are so pleased to hear that they have been doing some great maths, English and reading. Well done boys!
They also made a track for wood lice and raced them- what a fantastic idea!
Super proud of you boys. Keep up the good work!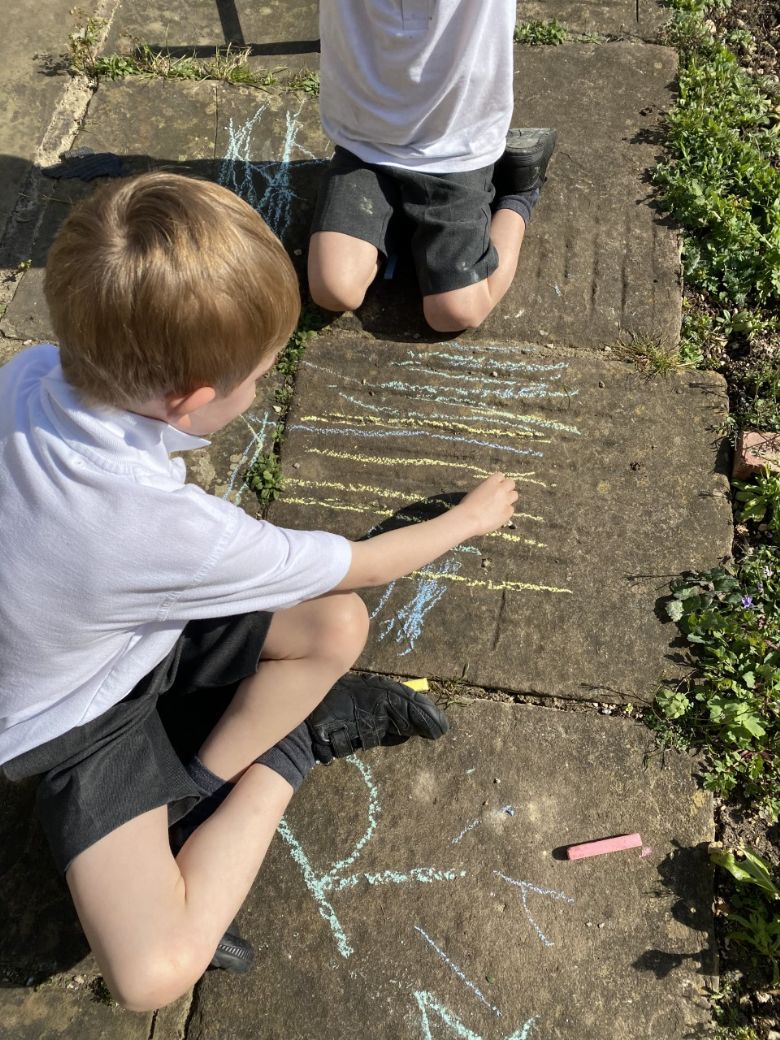 Henry and Elodie have also been in touch to tell us about the super home learning they have completed. Yesterday afternoon they enjoyed an art lesson in a nearby field, painting a beautiful tree as a cherry blossom, fitting perfectly with our current topic. So lovely to get out in the fresh air (once a day!) and enjoy this glorious weather with those in your household. Keep up the good work Henry and Elodie!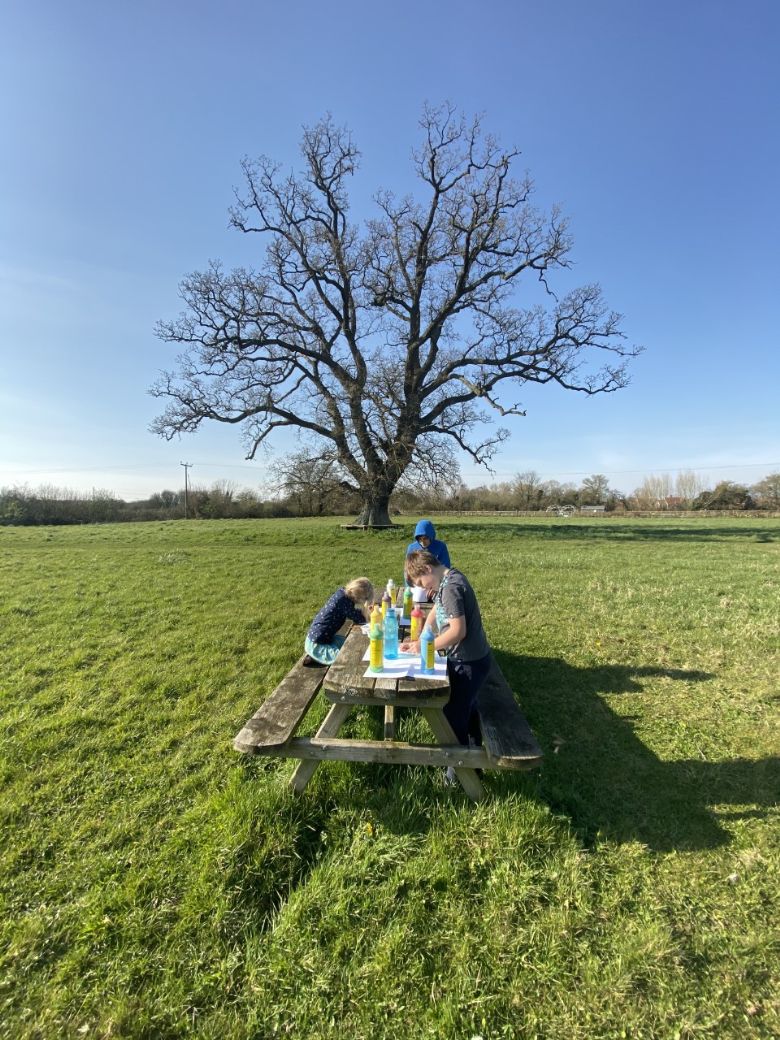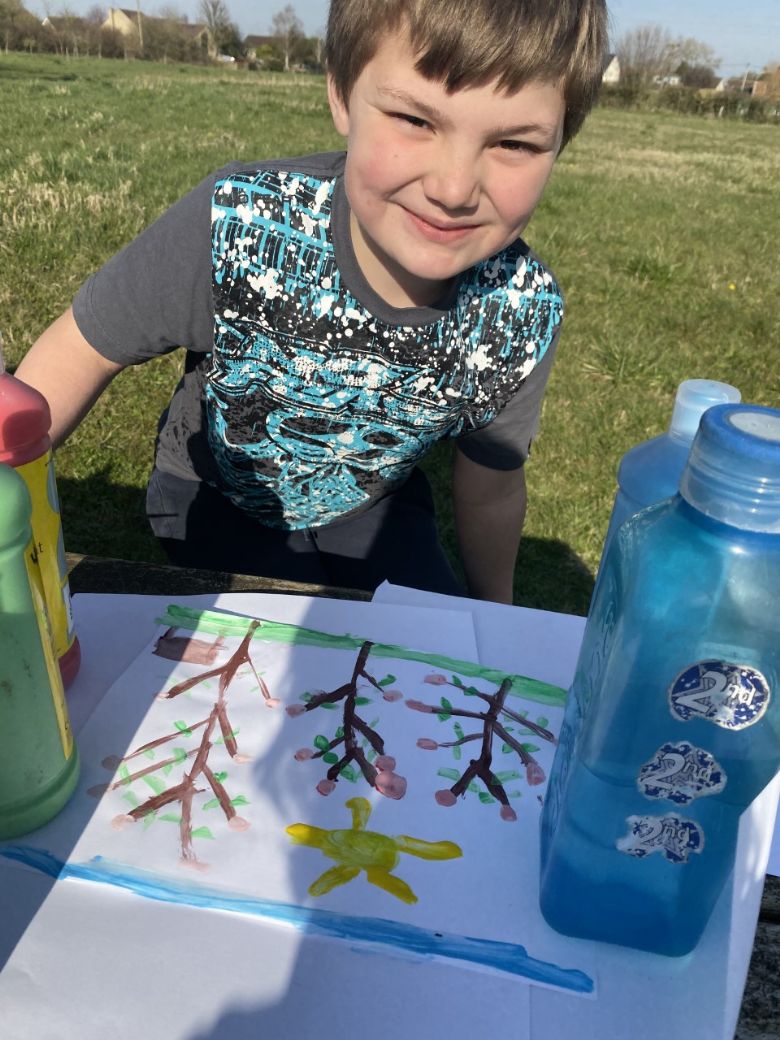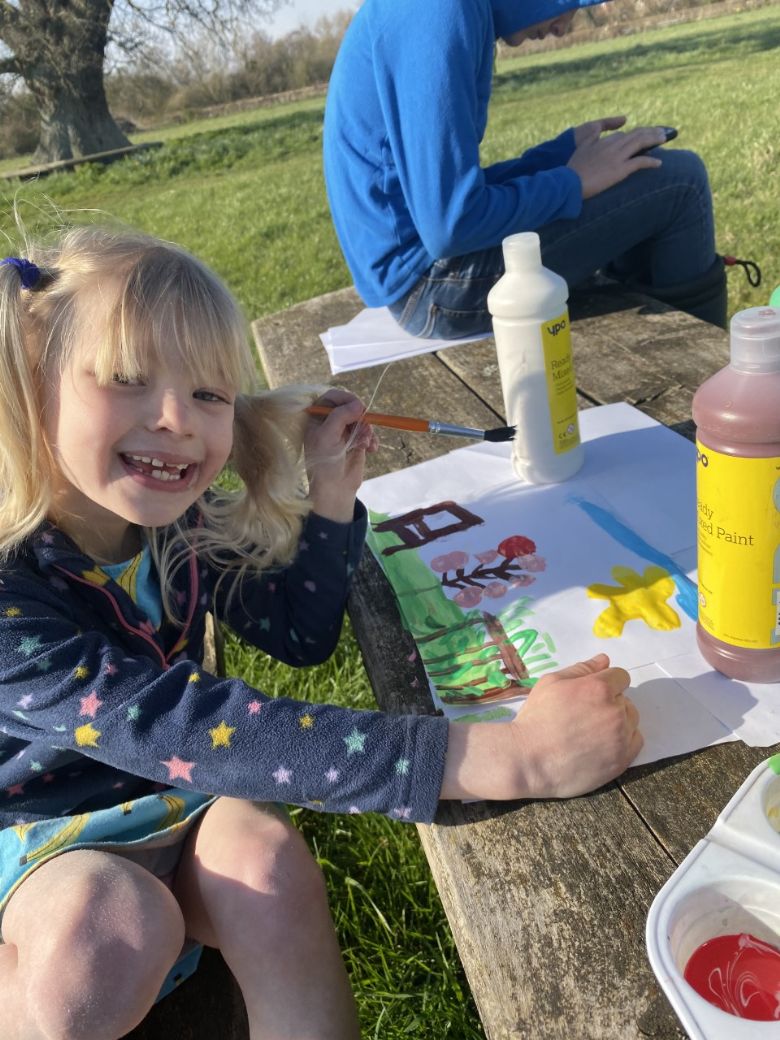 It was lovely to speak to several of the children today and hear their little voices when I phoned home to check on how they have been getting on and to remind them that we are still here and thinking of them at this difficult time.
If I didn't manage to speak to you yesterday, Mrs Breen shall be continuing with this week's calls tomorrow.
Wishing you all the best.